Moving out of the Medicaid gap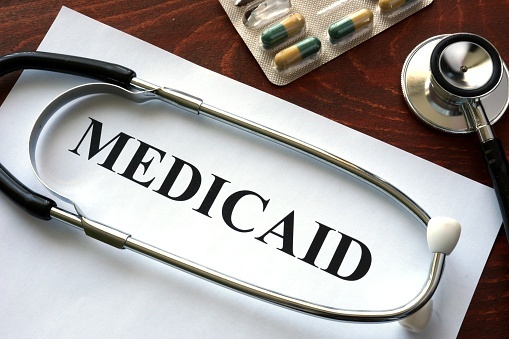 A qualifying event for those in non-Medicaid expansion states
Have you experienced a change in income and live in a state that hasn't expanded Medicaid? You may be eligible for a Special Enrollment Period to sign up for health insurance on the Affordable Care Act marketplaces.
Consumers are supposed to sign up for coverage during Open Enrollment, which runs from November to February each year. But consumers who experience "qualifying events," or life events that result in new insurance needs, can sign up outside of Open Enrollment.
The most common qualifying events are getting married, moving, or having a baby. But a few "complex" qualifying events can benefit consumers in specific situations.

Medicaid Gap
If you previously in the "Medicaid gap" and either moved or experienced an increase in income, you could be eligible to sign up for coverage.
The Medicaid gap applies to consumers in states which did not expand their Medicaid programs under the ACA. Those in the gap have incomes too high to qualify for Medicaid, but too low to qualify for subsidies to use on the individual market. These consumers are not liable for the tax penalty for lacking insurance.
But if you have recently had a rise in income, moving you out of the Medicaid gap, you are eligible to sign up for subsidies and coverage. If you have moved to a new state that has expanded Medicaid, you would be eligible to sign up for that program.