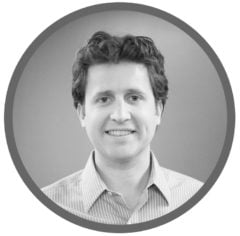 Written by
Alex Tolbert
Alex is the founder and CEO of BerniePortal. He is a recognized thought leader on technology, HR and benefits.
Nashville's healthcare tapeworm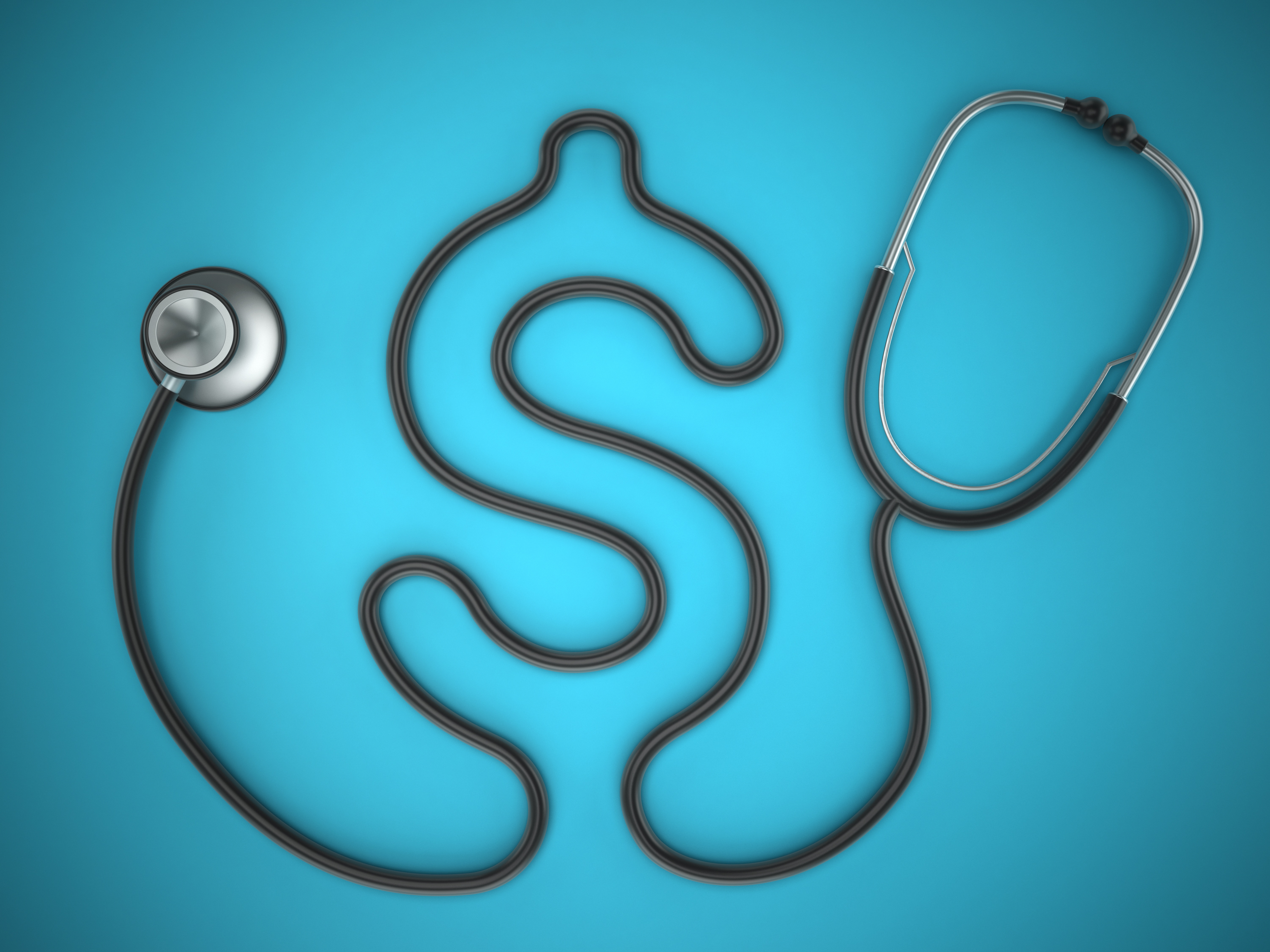 Employers teaming up to address healthcare
Any consumer who has experienced a major medical event has probably been unpleasantly surprised at America's high healthcare costs. It can be truly shocking to see the sticker price for surgeries, hospital stays, and prescriptions.
Even one of the richest men in the country, Warren Buffett, can relate. In January, Buffett called healthcare costs "a hungry tapeworm" on the American economy.
Buffett's company, Berkshire Hathaway, is teaming up with Amazon and JP Morgan to tackle healthcare costs for their employees and, potentially, all Americans.
In other words, three of the country's biggest employers are teaming up to take on the tapeworm, and Nashville is paying close attention.
Why? Healthcare is Nashville's biggest industry, and any disruption to healthcare costs will affect the many healthcare companies that call Music City home.
The home of hospital operators
Nashville's healthcare industry makes up a huge part of our local economy. In particular, the city is nationally known for provider operations. In other words, running hospitals and other healthcare facilities.
In fact, more than 550 U.S. hospitals, outpatient centers and post-acute service providers across the country are owned and operated from right here in Nashville.
As healthcare costs continue to skyrocket, employers—who provide health insurance for more than 50 percent of Americans—are looking to providers and saying, "Your prices are just too high."
Healthcare pricing
When it comes to healthcare, prices are notoriously opaque. It is nearly impossible to find out how much a surgery or procedure will cost ahead of time, and there is very little "standardized' pricing in healthcare. Hospitals have a lot of leverage to set their own prices, and insurers negotiate those prices down for their members. You have probably seen these discounts in action on your medical bills.
Often, the initial negotiating point—called the hospital's "chargemaster price"—is exorbitantly high. It can be more than double or triple the cost of the same service in another developed country. The higher the chargemaster price, the less meaningful your insurer's "network discount."
The role of insurance
Here is an interesting anecdote. In regions of the country where hospitals have the most negotiating power and highest prices, insurers are making the most money.
Most consumers would say, "What? How can that be?"
The Affordable Care Act is part of the reason why. The ACA's "medical loss ratio" requires insurers to spend 80 percent of all the premiums they collect on patient claims. In other words, the most insurers can profit is 20 percent of the pie, so the only way to achieve profit growth is for the entire pie to get bigger.
In regions where the providers have more leverage, they can negotiate higher prices with all of the insurance companies. This increases claims, which means the pie is larger, and the 20 percent the insurance company gets is a bigger number.
As these healthcare insurance costs rise for reasons outside of an increase in value being provided, they eat into revenue and wages for other sectors of the economy. This is the tapeworm Warren Buffett is talking about.
The rise of direct contracting and reference based pricing
As a result, more employers are trying to find better value in healthcare by finding news ways to negotiate prices that do not rely on the insurance companies.
Some large employers are contracting directly with hospital systems. Others skip the contract, and simply offer to pay hospitals a "Medicare-plus" rate. For example, 140 percent of what Medicare would pay for the same service. This is called reference based pricing.
Let's say an employee has spinal surgery. The patient is billed for the chargemaster price of $50,000. An insurance company could have negotiated it down to $40,000, but Medicare pays just $25,000, so the employer offers the hospital what it considers a fair price—$35,000.
As you might guess, hospitals are not a fan of this trend, and argue the contracting process is necessary to protect patients. But from Nashville to the rest of the country, hospitals may need to prepare for a wave of employers unwilling to accept the status quo.
As Warren Buffett once said, "Price is what you pay. Value is what you get." More and more employers feel like they are reaching their breaking point when it comes to value versus price in healthcare.
This article was originally published in the February 25th issue of The Tennessean. If you enjoyed this post, you may like "With the individual mandate repealed, three things to expect."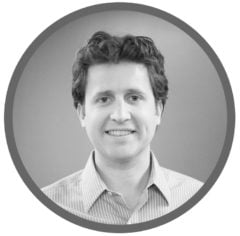 Written by
Alex Tolbert
Alex is the founder and CEO of BerniePortal. He is a recognized thought leader on technology, HR and benefits.