Nashville hospital network Saint Thomas engages benefits advisors in cost and quality conversation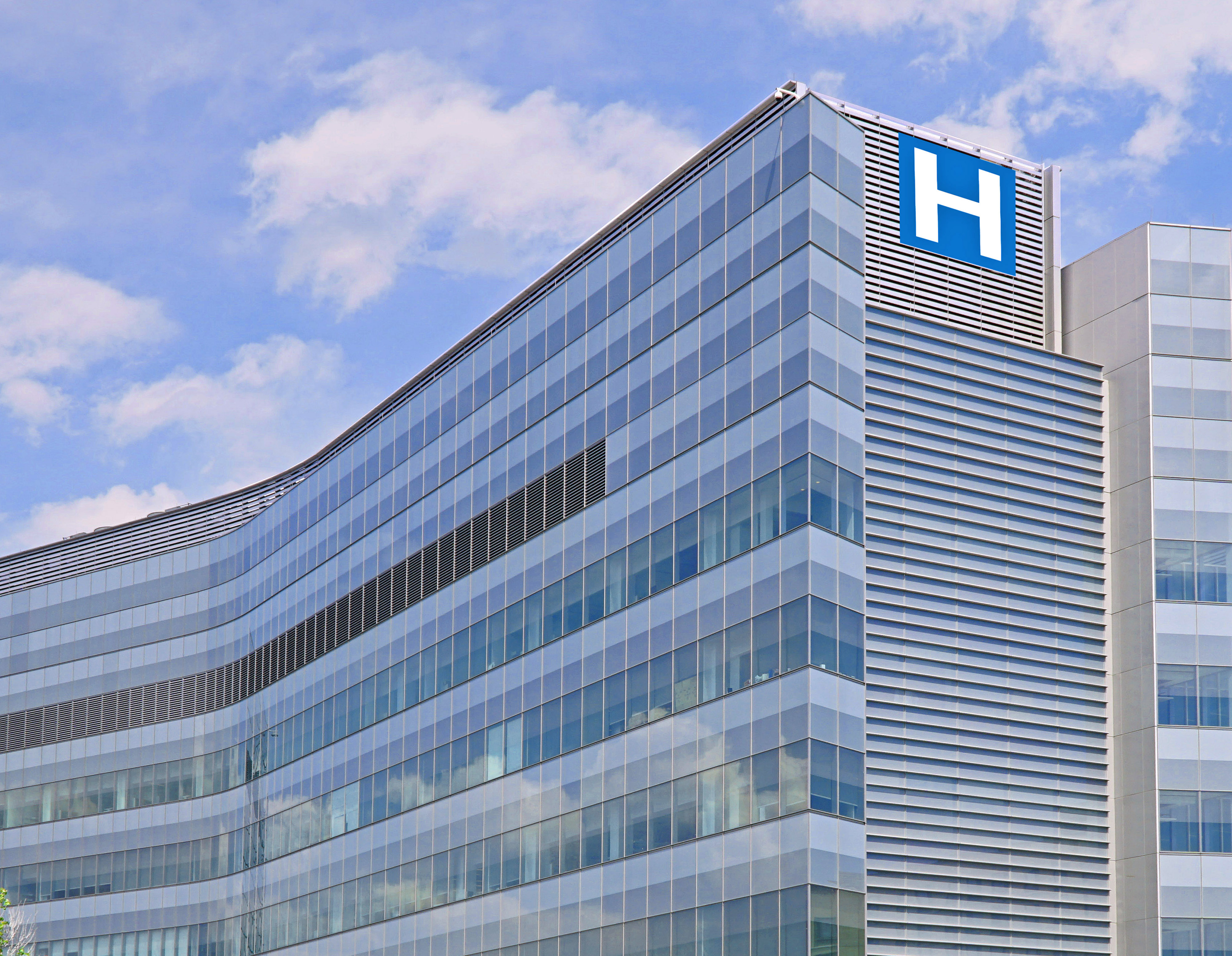 Ascension Saint Thomas, a Nashville-based hospital and physician network, hosted benefits advisors on Friday for a first-of-its-kind conversation about the system's role as a low-cost site of care for the region's employer groups, at an event that included about 40 benefits advisors from the greater Nashville area.
Saint Thomas' network includes 9 acute care hospitals as well as primary care and specialty clinics, ambulatory surgery centers, imaging, rehab and other facilities across Middle Tennessee.
As the region's predominant nonprofit health system, Saint Thomas provides care at approximately 10 percent to 15 percent lower cost than competing systems in Middle Tennessee.
Here are a few takeaways from the event:
Patients served
Patients that visit Saint Thomas facilities fall into one of four coverage categories:
1. No coverage: Saint Thomas is not reimbursed for treating these patients.
2. TennCare: Saint Thomas receives $0.65 for every $1.00 in the cost of care for patients covered by Medicaid in Tennessee.
3. Medicare: Saint Thomas receives $0.85 for every $1.00 in the cost of care for patients covered by Medicare.
4. Commercial insurance: Saint Thomas receives fluctuating amounts based on the patient's carrier network.
President & CEO of Saint Thomas Health, Tim Adams, pointed out that one of their main challenges is that about 60 percent of their patients fall in the first three categories, with the remaining 40 percent have commercial insurance. It's clear that Saint Thomas Health's efforts in hosting a broker-centric event is to better understand the needs of employers and employees to better attract them to their facilities when they need care.
Balance billing
Patients seen in-network at Saint Thomas who are treated by an out-of-network specialist will not be balanced billed. Saint Thomas is working to prevent these kinds of surprise bills, which is unique among hospitals both nationally and in the region.
Broker concierge
Saint Thomas has created a single point of contact for brokers to reach out to by phone and email to help resolve claims or billing issues on behalf of their employer clients.
Brokers in Middle Tennessee will play a key role in assisting employers in providing high quality, cost-effective healthcare.
"We appreciate the effort and transparency Saint Thomas is making with the broker community," said Brian Tolbert, Benefits Practice Leader at Bernard Health. "Often, the only perspective benefits advisors have is from their employer clients and the insurance companies. It's great to have Saint Thomas join the conversation."