What you should review after open enrollment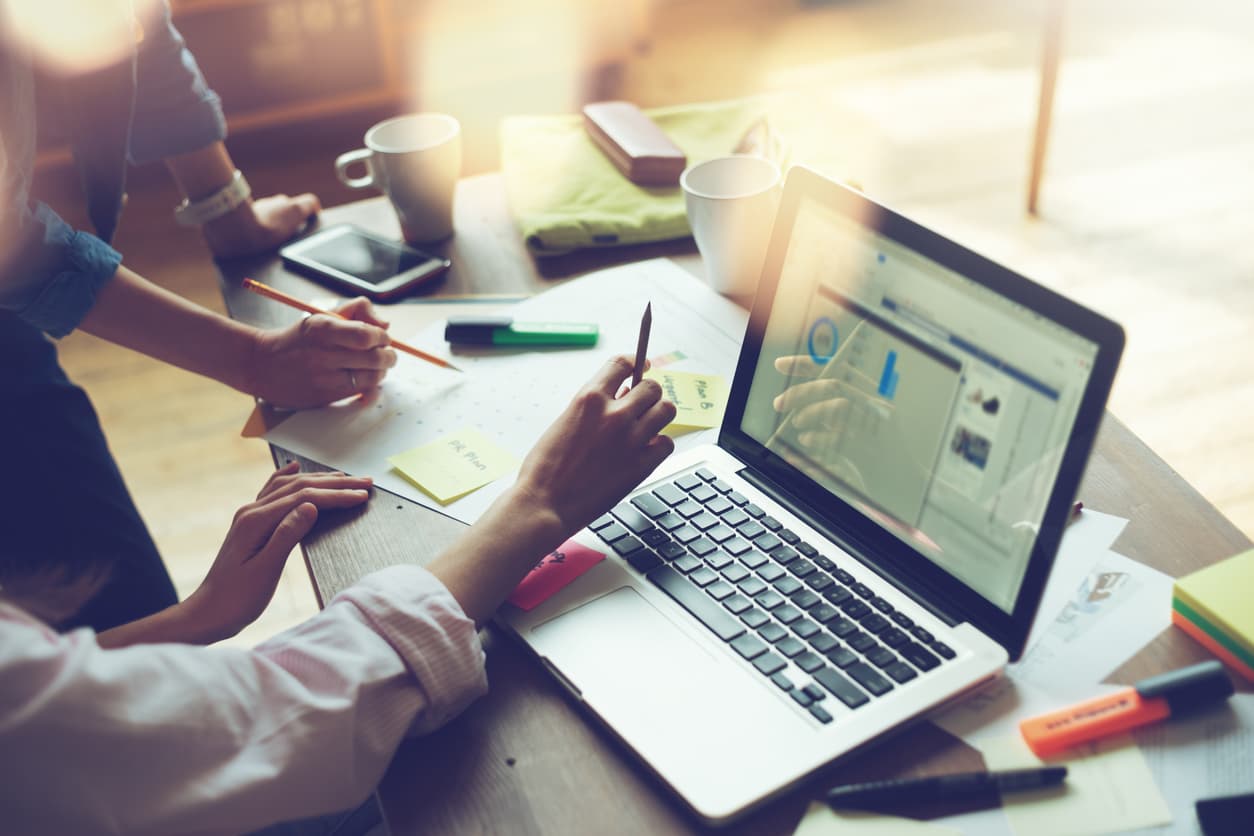 How to determine if you have the right support
Open enrollment can be a stressful time for many organizations, with a lot of moving parts, deadlines, and benefits jargon. When it's over, most business and HR leaders could be forgiven for wanting to shelve the benefits subject until the next year. But this could be a mistake.
The end of open enrollment is actually the best time to review your broker and benefits strategy. While open enrollment will always include a few glitches, how those issues get resolved is what matters. You should feel supported by your broker, and like you and your employees ended open enrollment understanding your options and satisfied with your elections.
Here are three things to evaluate.
What you should review after open enrollment
1. Response time
Open enrollment always entails a few issues, whether its technical difficulties, enrollment mistakes or any number of other complications. When your organization experienced these, how helpful was your broker and their support team?
2. Quality resources
Benefits are complicated. But educated employees are key to making strategies like defined contributions and Health Savings Accounts work well. This is why it's so important that your broker provide quality resources around communicating employee options.
3. Are you online?
Does your broker offer a benefits and HR platform? If not, open enrollment is probably a lot harder than it has to be. An online platform cuts the paperwork, streamlines enrollment, and gives employees on-demand access to their elections. Bernard Health clients have access to BerniePortal, an industry-leading benefits and HR platform, which integrates with carriers and makes benefits a breeze.
Want to learn more about how Bernard Health can improve your benefits strategy? Click below.