One out of seven patients receive surprise bills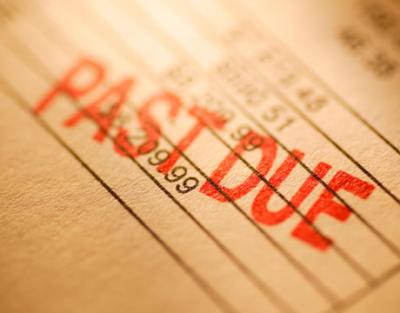 Surprise bills frustrate employees and are challenging for employers to address
According to a new study by the Health Care Cost Institute, surprise billing is becoming an increasingly prevalent problem – one out of every seven patients receives an out-of-network surprise bill despite being treated in an in-network hospital.
How does this occur? Many hospitals contract with outside physician groups to provide emergency or specialty services – these physicians aren't considered in the patient's network, even if the service occurs at an in-network hospital.
Anesthesiology accounted for the largest share of professional out-of-network claims in in-network hospital visits, and independent labs were the most often speciality out-of-network bills.
This is a vexing issue that is getting more attention from policymakers and employers alike. Legislators are pushing to curb surprise medical bills, but it isn't clear how to address the problem. Physicians and hospitals aren't required to consider insurance networks when contracting with one another, and many in the healthcare industry are concerned about price-setting at the federal level.
Many employers feel like they have little recourse when it comes to protecting employees from surprise bills under the traditional, fully-insured group plan. This is why more groups are moving toward a self-funded benefits strategy, which provides more insight into hospital claims.
This allows employers to both contain costs by directing employees to lower-cost sites of care, as well as work with arbitrators to address inflated bills.
Bernard Health has more than a decade of experience helping employers of all sizes move toward for a self-funded benefits strategy. To learn more about your options, click below to contact a Bernard Health advisor.