Parental leave—what's the industry standard?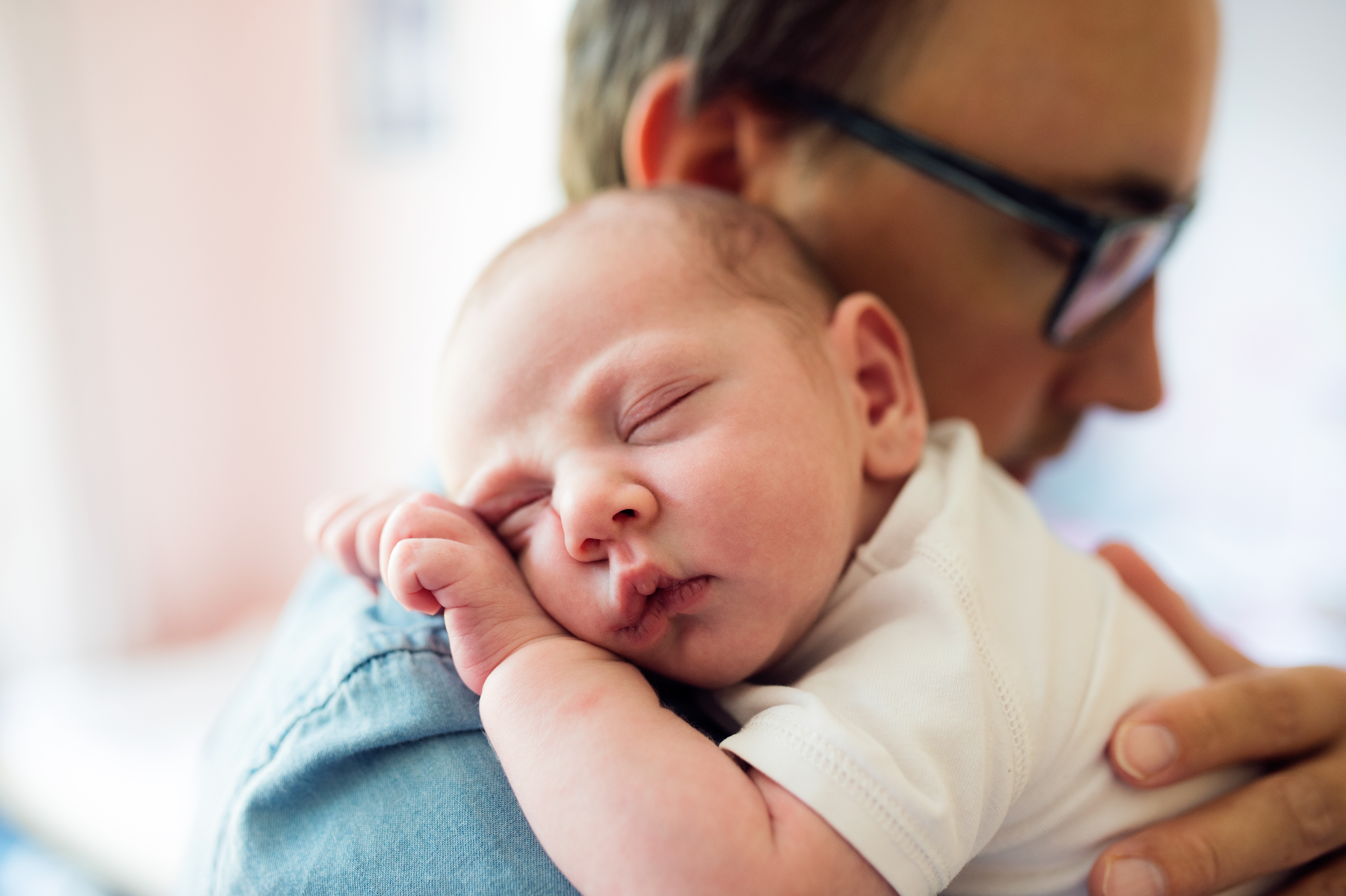 New survey shows state of parental leave in U.S.
A new survey from the Society of Human Resource Management shows that paid maternity leave is still not the standard in most U.S. workplaces.
Thirty percent of organizations offer paid maternity leave, the study showed, representing a slight increase from 26 percent in 2016.
Just under a quarter—24 percent—offer paid paternity leave.
Parental leave

Of the employers who do offer paid leave, the average length of maternity leave was a little over 8 weeks, and about 4 weeks for paternity leave.
The Family & Medical Leave Act (FMLA) does guarantee up to 12 weeks of unpaid, job-protected leave, but the SHRM study noted most parents will return earlier due to lack of pay.
But in organizations with paid leave, some of it is being left on the table. Two-thirds of female employees took all of their available paid maternity leave, while about one-third of male employees took the entirety of paid paternity leave.
A far more common "family-friendly" benefit in U.S. workplaces is the dependent care savings account. More than two-third of employers offer a way for employees to take a pretax payroll deduction for caregiving expenses.