Pregnant? Need help with health insurance?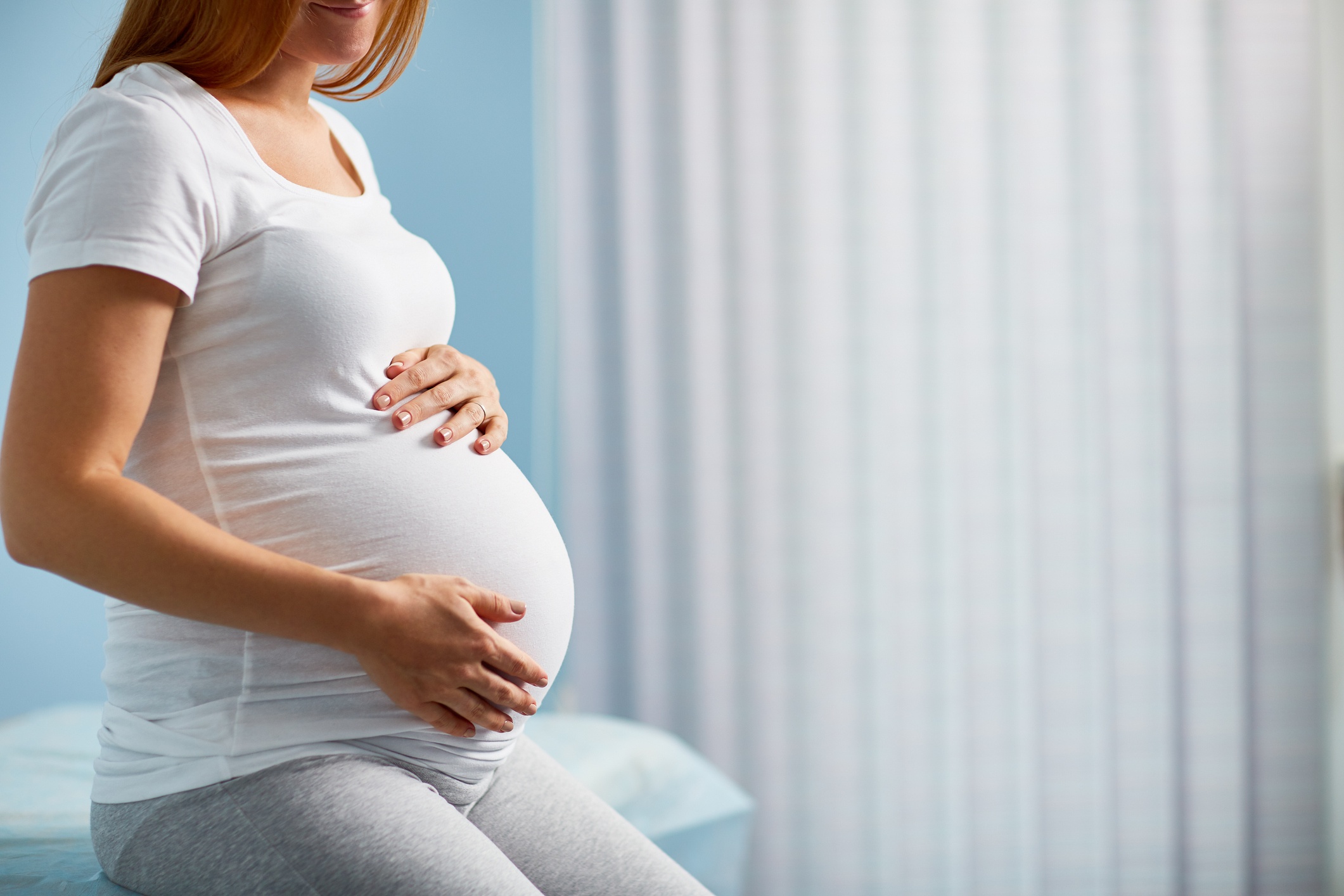 Check out our new, updated e-book
This is one of the most common inquiries we get at Bernard Health. In fact, "I'm pregnant and don't have health insurance. What should I do?" is our most popular blog post of all time.

We have recently updated our popular e-book, A Mother's Guide to Maternity Coverage, so be sure to check it out if you're expecting, or share with any friends or family you know who may find it useful.
The newly updated e-book is up-to-date with regulations around maternity coverage, and covers a range of health insurance questions for expecting mothers.
Here's what it covers:
A Mother's Guide to Maternity Coverage

This e-book covers two sections—"I'm pregnant or thinking of becoming pregnant," and "My baby is here!"
Each section is broken down into the different scenarios you might face depending on the type of coverage you have—individual health plan, employer coverage, government coverage, or no insurance at all. We also outline how to add your new baby to your plan, what you can expect in out-of-pocket costs, and more.

Download A Mother's Guide to Maternity Coverage here.