Renewal rate too high? What to do about your group plan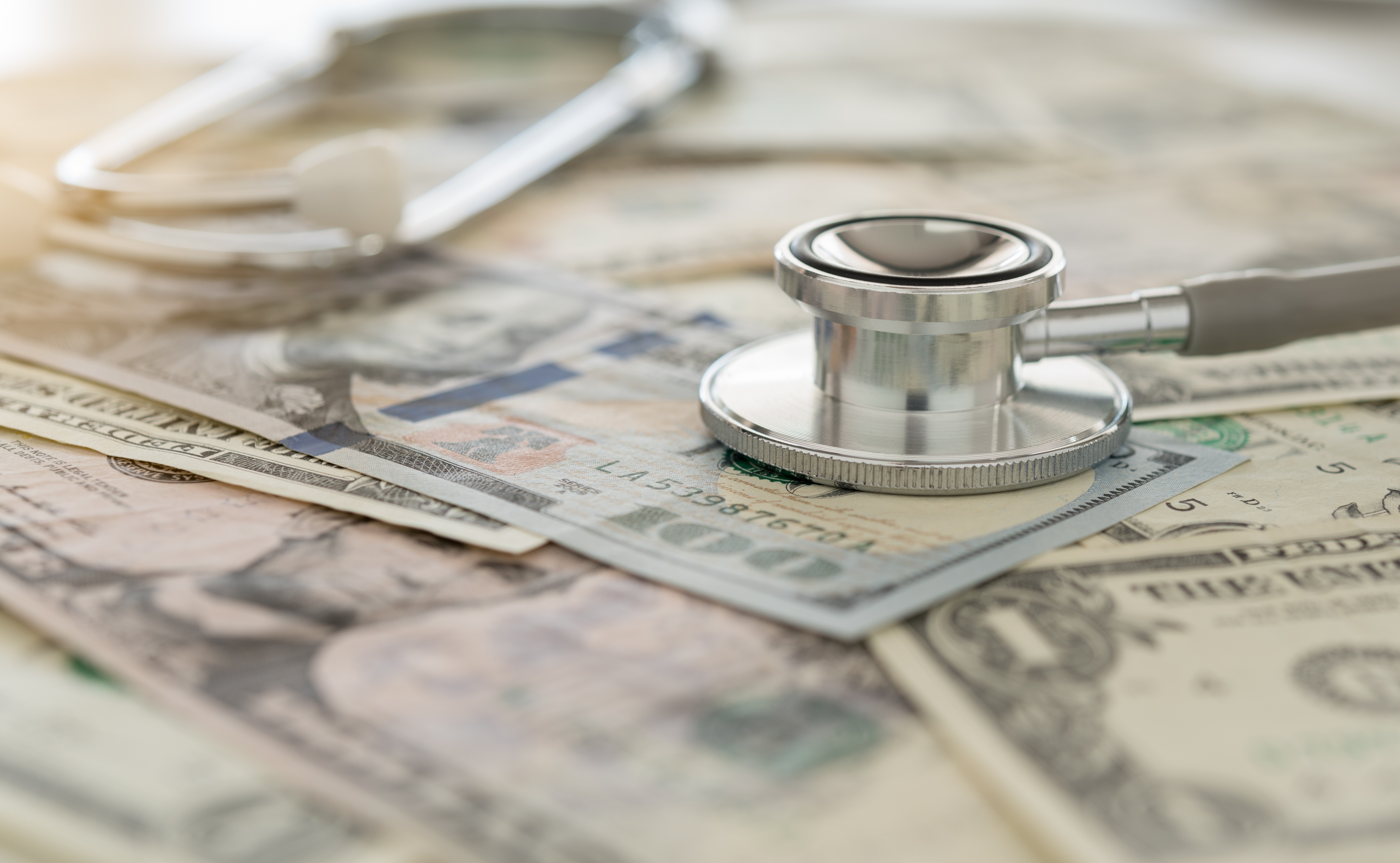 Before you consider cutting your group plan benefits, read this.
If you're a fully-insured employer who just received a huge rate hike on your group plan renewal, you may be considering cutting benefits or changing your plan design.
Instead, you may want to consider a change to your funding strategy. Employers have more choices than they realize when it comes to financing their employees' healthcare. Purchasing a fully-insured health plan may be what you've always done, but there are a lot of alternatives that aren't as complex as they seem.
These strategies can potentially save your organization tens of thousands of dollars, while allowing you to actually expand benefits options for your employees.
(More: How a 40-employee group saved $100,000 with reference-based pricing.)
Moving toward a self-insured benefits plan allows for more transparency, claims audits and cost containment than a fully-insured plan. While there have been challenges for small groups to self-insure in the past, new solutions are available for groups of all sizes to move to a self-funded strategy.
Here are a couple of self-insuring myths that might be keeping your organization fully-insured:
My company is too small to self-insure
A couple of years ago, this might have been true, as self-funding vendors didn't always work with small groups. But with changing dynamics in healthcare, new options are available for groups as small as 15 to 20 lives, which opens up a variety of new options for small employers. Ask your broker if they can recommend vendors for a group your size.
A serious claim will bankrupt us
Stop-loss insurance protects employer groups from claims that exceed a certain threshold. Your organization would be responsible for claims up to a certain amount, and then stop-loss coverage kicks in.
We'll lose our insurance network
Many carriers with national networks are available through self-insurance plans, including Cigna and Aetna.
Learn more: Should my organization self-insure?
Bernard Benefits advisors are experts in implementing and administering a variety of funding strategies. If you are facing unsustainable rate increases, give us a call.