Repeal versus fix: What's next for the ACA?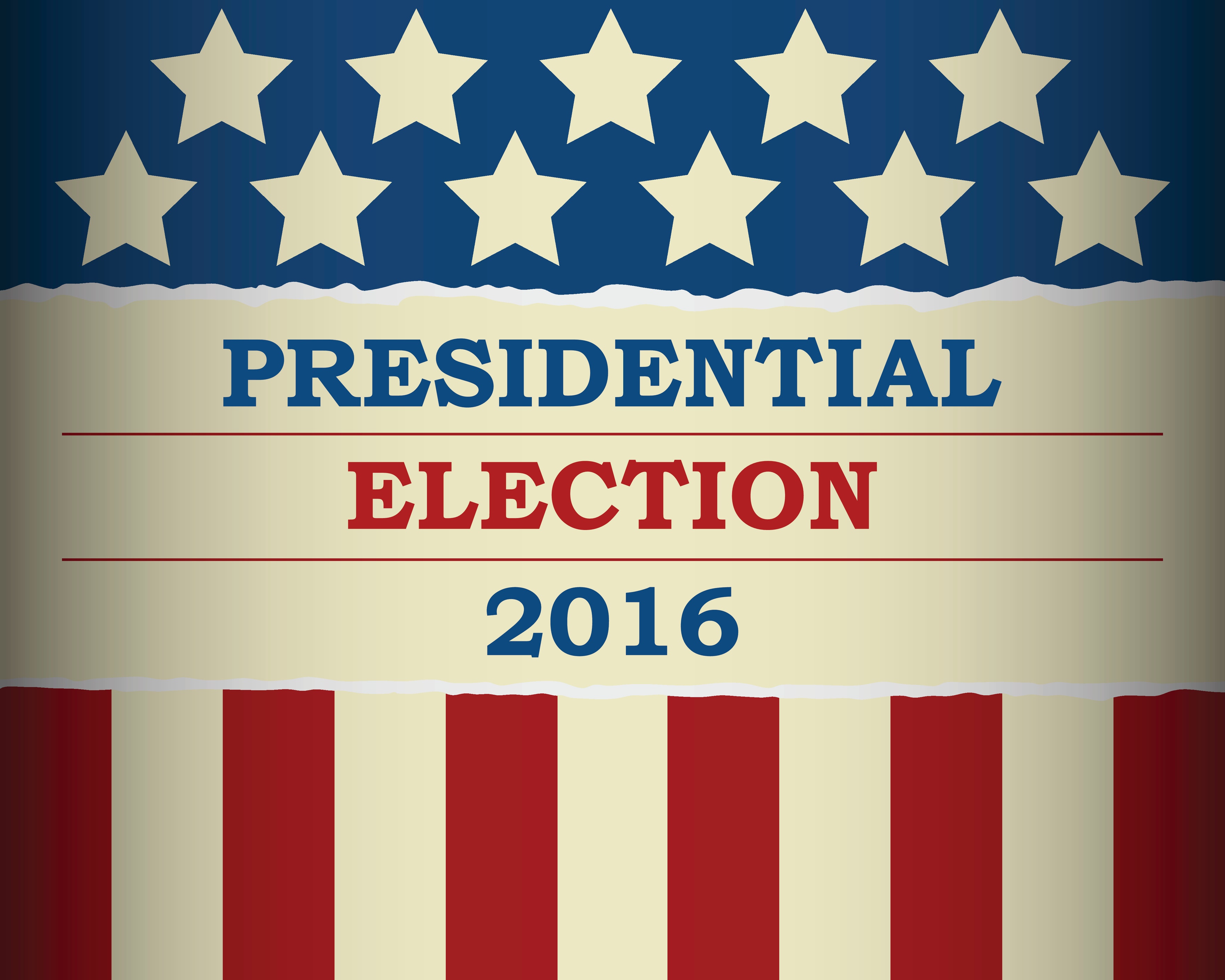 Clinton and Trump tackle health reform in second debate
For the first time in eight years, healthcare has not been a central issue to the presidential debate. So far, neither campaign has made it a key talking point, and the first debate didn't mention it at all.
But healthcare got its moment Sunday during the second presidential debate between Republican nominee Donald Trump and Democratic nominee Hillary Clinton.
Here was the prompt:

"The Affordable Care Act, known as Obamacare, it is not affordable. Premiums have gone up. Deductibles have gone up. Copays have gone up. Prescriptions have gone up, and the coverage has gone down. What will you do to bring the cost down and make coverage better."
How did the candidates respond?
Clinton pivoted a little, and said that while she agreed costs have grown too high and too fast, she didn't want Americans to forget what health insurance was like before the Affordable Care Act was implemented.
Reining the costs "has to be the highest priority of the next president," she said, but "I want very much to save what works and is good about the Affordable Care Act." Those benefits included no pre-existing condition denials, no lifetime limits, women can't be charged more than men and people under 26 years old can stay on their parent's plan.
Clinton didn't dive into her policy proposals for reducing costs, but click here to read more on those.
"If we repeal it, as Donald has proposed, and start over again, all of those benefits I just mentioned are lost to everybody, not just people who get their health insurance on the exchange," Clinton said. "And then we would have to start all over again."
On the other side, Trump called the Affordable Care Act "a disaster," and predicted that in 2017, the law will implode by itself.
"It's very bad, very bad health insurance," he said. "We have to repeal it and replace it with something absolutely much less expensive and something that works."
Trump also pitched his plan to allow insurance companies to sell across state lines, which is a popular conservative health proposal. Trump said doing so would improve competition and Americans "will have the finest healthcare plan there is."
Find out more about selling insurance across state lines here.
Clinton warned against repealing the ACA, saying it would "turn it back to the insurance companies the way it used to be, and that means the insurance companies get to do pretty much whatever they want."
The moderators pushed Trump on how he would make coverage accessible for people with pre-existing conditions while repealing the ACA. Trump cited his plans to increase competition, "When we get rid of those lines, you will have competition," he said, which would help those with pre-existing conditions or those who can't afford coverage.
You can find more about Trump's plan here.
If you liked this post, you may also like "CMS attempts to strengthen marketplace."