Comparing Republican health care proposals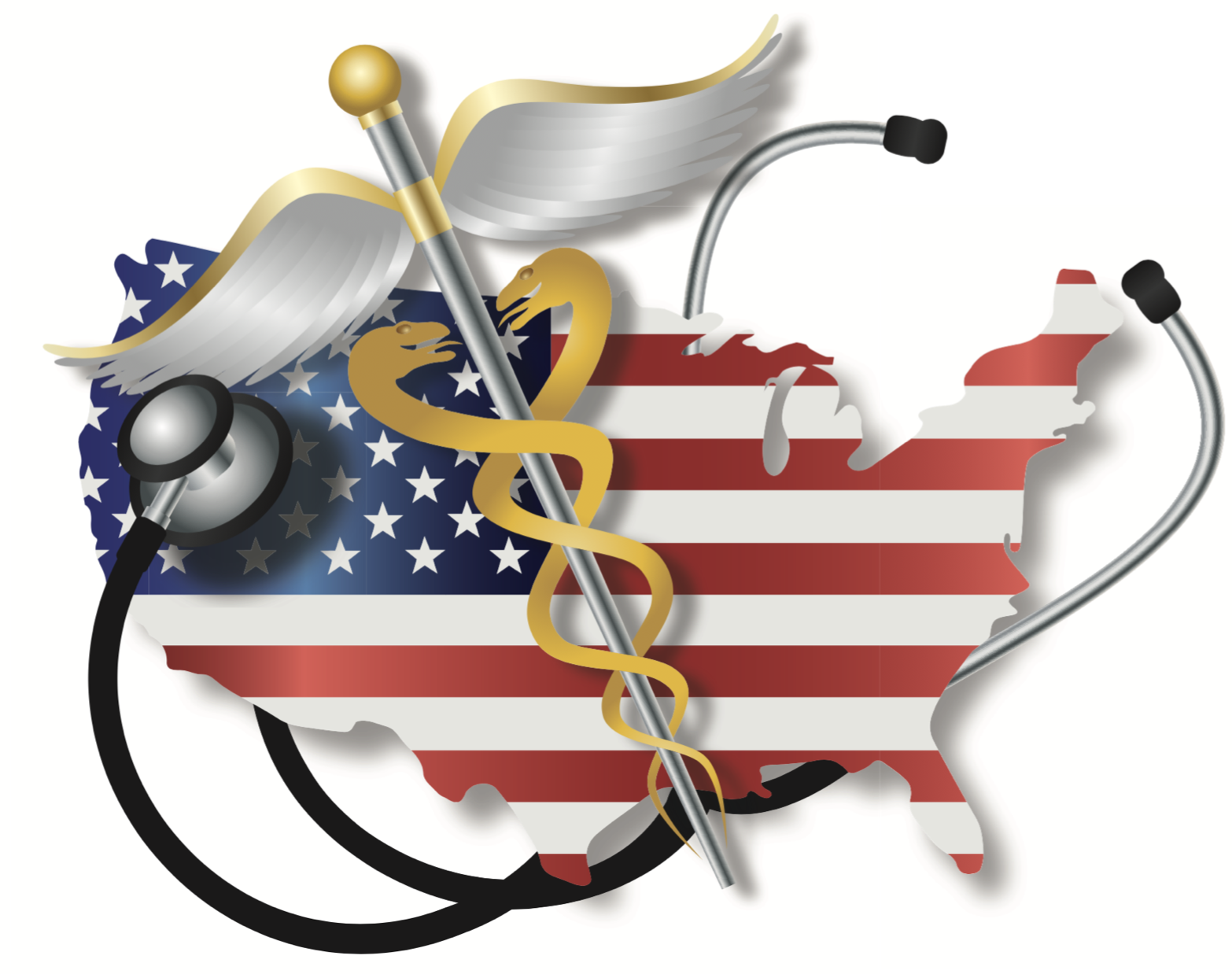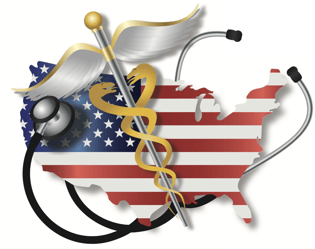 Check out our column in the Huffington Post:
How will President-elect Donald Trump and the Republican-led Congress change health care in 2017? While we're still in the speculation phase—Trump won't take office until late January—his appointment of Representative Tom Price as secretary of Health and Human Services gives us a few clues.
Price's "Empowering Patients Act" shares a few key policies with House Speaker Paul Ryan's "A Better Way" proposal. Between these two conservative proposals, we can make a few predictions on how health care in America could change.
First, it is almost certain that the Affordable Care Act, often called Obamacare, will be repealed. However, it will probably not be dismantled immediately. "Repeal and delay" is what most experts expect—a repeal in name only as a replacement is finalized.
Beyond that, Price and Ryan's proposals overlap in some areas and differ in others.
<strong><strong>Click here to read the full column</strong></strong>. If you liked this post, you may also like "Will Trump repeal Obamacare?"