Should I offer health benefits?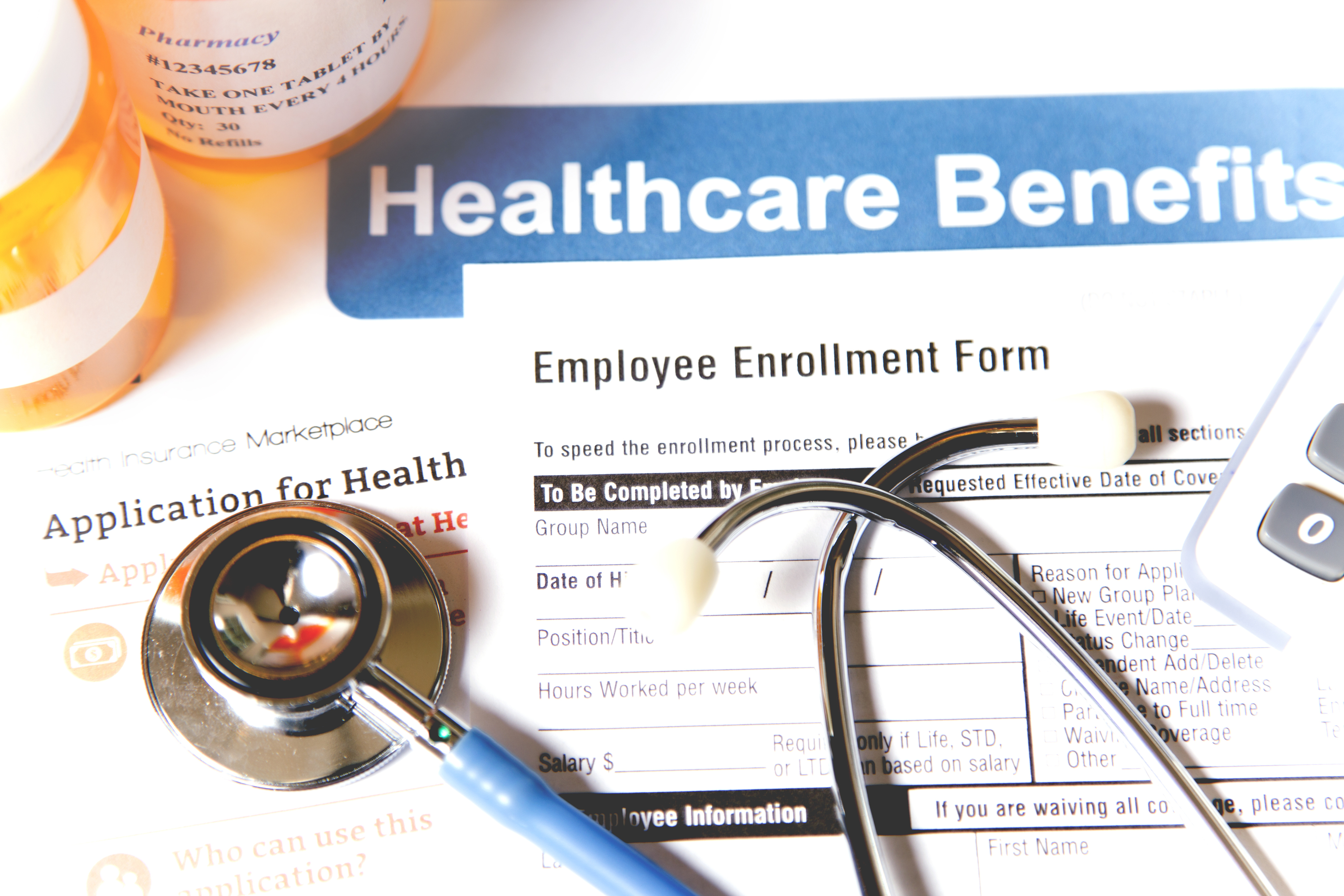 Are these myths keeping you from considering a group plan?
If you own a business with fewer than 50 full-time employees, you aren't required to offer a group health plan to employees. But there are advantages associated with offering group coverage to employees, which is why small employers should consider whether it's right for their organization.
Some very small employers – think less than 10 employees – might think think it's just not feasible to offer group coverage, but this isn't the case. If you're a business owner at a small organization, don't let these myths keep you from considering a group plan.
(More: Download our free e-book, "10 Questions to Ask Your Benefits Broker" here.)
My company is too small to offer benefits
Carriers vary on the minimum number of employees for a group plan, but in general, most require at least two subscribers. Many business leaders with five to ten employees might think that their company is too small to offer a group plan, but this isn't the case.
I don't need benefits to recruit
Health coverage is consistently the most desired benefit among job seekers. In the current competitive hiring environment, small businesses are likely missing out on talent by lacking a group health plan option.
I can't afford a group plan
Health plan costs vary substantially depending on the types of plans offered, the region in which your business operates and the demographic makeup of your employees. While average premiums for small businesses are $6,163 for single coverage at $16,625 for family coverage, costs can be contained in a number of ways.
Want to learn more about your options for offering a group plan at a small organization? Bernard Health provides expert advice to employers in Nashville, TN, Indianapolis, IN and Austin, TX. Click below to request a consultation with one of our advisors.