Should my startup offer group health benefits?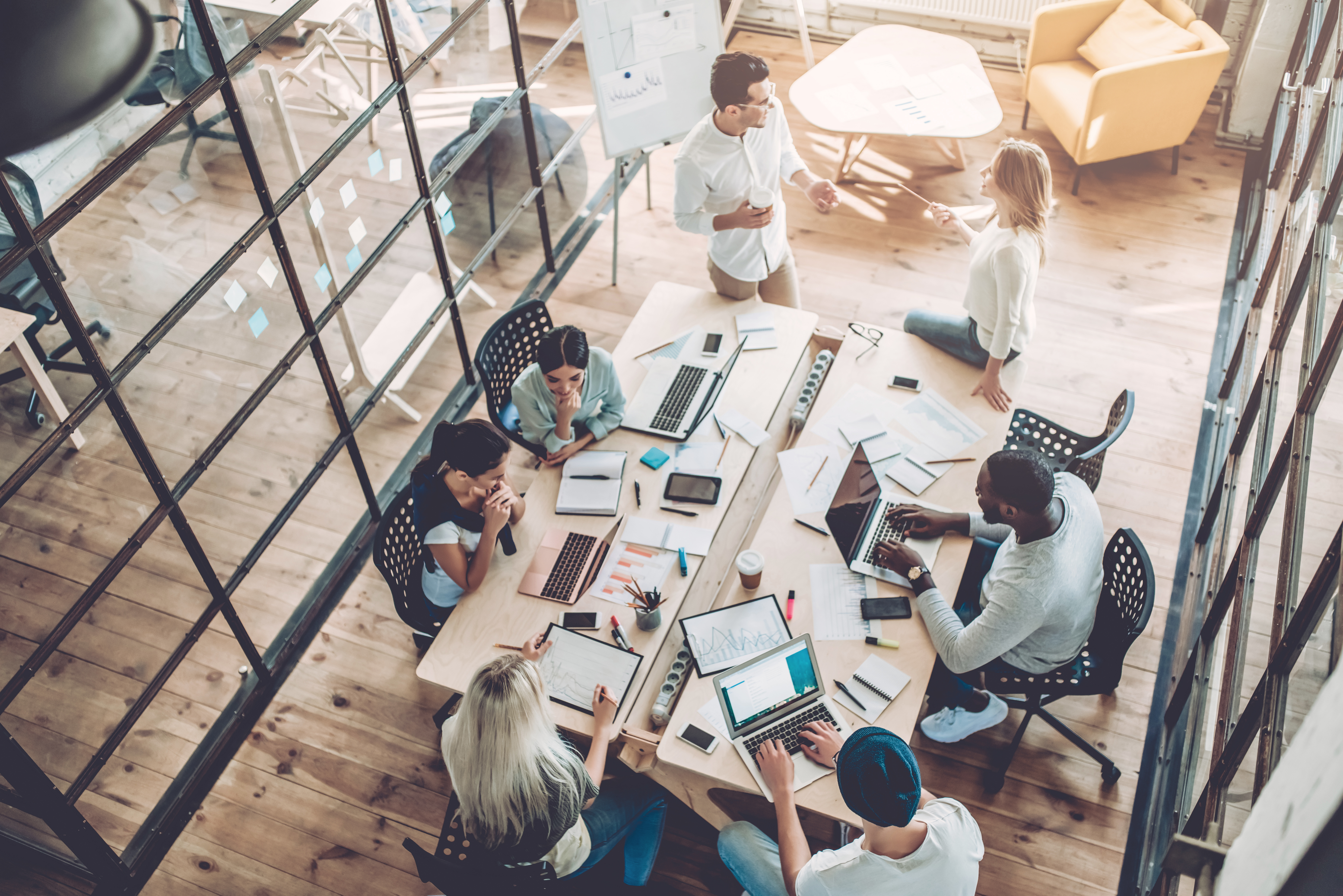 Employee benefit advice
As the owner of a small business or startup, when should you start thinking about offering group health benefits?
If your team is approaching 50 full-time employees, the time is now – these employers are required by the Affordable Care Act to provide health coverage to employees.
If your team is fewer than 50, you aren't required to offer group coverage, but there are benefits to doing so. Here's how startups can think about this.
How many employees do you need to be considered a group?
In general, most carriers will want at least two subscribers to the health plan, so this would be the minimum number of employees typically required. (More on minimum participation requirements here.)
How much does a group plan cost?
Health plan costs vary pretty substantially depending on the type of plans offered, the region in which your business operates, and the demographic makeup of your employees.

That said, on average, annual premiums for single coverage for small businesses total $6,163 and annual premiums for family coverage total $16,625, according to the Kaiser Family Foundation.
How do I access group coverage?
The first step is to evaluate and select a group benefits broker to help design and implement a cost-effective, valuable benefits strategy. Brokers are regulated by state insurance departments, and typically, brokers work with groups at no cost to the employer. Brokers are typically paid commissions by insurance companies, but they do not work directly for the insurance companies
What are the benefits of offering a group health plan to my team?
Benefits are generally offered as part of recruitment and retention efforts. With the unemployment rate at historic lows, most small and mid-sized businesses find that offering group benefits, including medical, dental and vision plans, as well as ancillary options like disability or life insurance coverage, helps them attract and keep quality talent.
Bernard Benefits has more than a decade of experience helping small businesses design and implement sustainable benefits strategies. To learn more, click below to speak with a Bernard Benefits advisor.