Bernard Health named Small Business of the Year finalist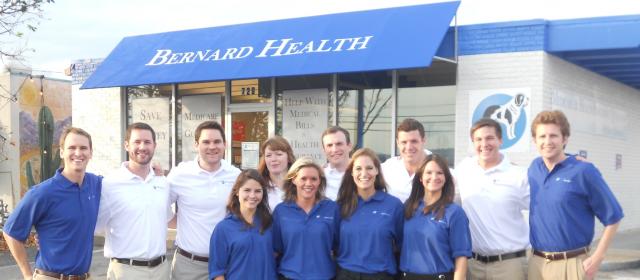 Winner to be announced next month
Bernard Health has been named a Small Business of the Year finalist by the Nashville Business Journal. The company is proud to receive this honor of the heels of its tenth anniversary as a leading provider of health insurance advisory services to individuals, employers and brokers.
Winners in each industry and an overall Small Business of the Year will be announced on July 28 in Nashville.
For more on Bernard Health, click here.