Small employers—don't miss these three HR deadlines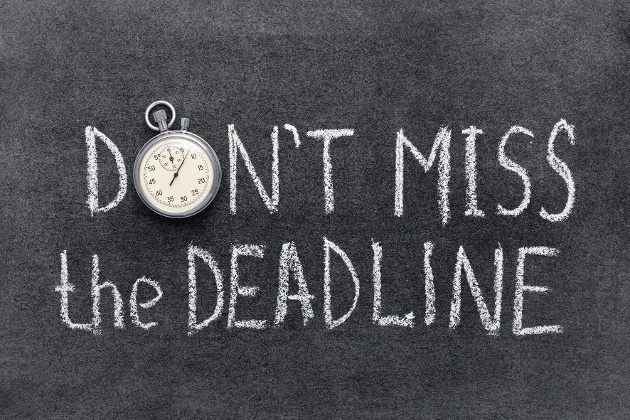 Get compliance peace of mind
Keeping track of the many regulatory guidelines and deadlines can be overwhelming for small to mid-sized employers. But overlooking even a small compliance item can lead to costly penalties for your organization.
Here are three upcoming can't-miss HR deadlines.
Wondering if your company's HR department is up to par? BernieHR provides on-demand HR consulting, allowing small organizations to focus on business growth and development while obtaining compliance peace of mind.
Three HR deadlines to watch:
1. Feb 15: Implement New Tax Withholding Tables
The Internal Revenue Service released updated income-tax withholding tables for 2018 that reflect changes made by the tax reform law enacted at the end of December. These must be fully implemented by Feb. 15, 2018.
2. Feb 28: E-Verify Records Download
E-Verify employers have until February 28, 2018 to download case information from the "Historic Records Report" if they want to retain information about each E-Verify case that will be purged. On March 1, 2018, USCIS must dispose of E-Verify records that are over ten years old.
3. Mar 2: ACA Form 1095 Due to Individuals
Form 1095 for tax year 2017 is due to individuals no later than March 2, 2018.
Compliance reporting can put a strain on many employers. Outsource your regulatory needs, including ACA and compliance reporting, through BernieHR. Click below to learn more.