How Bernard Health stays ahead of industry trends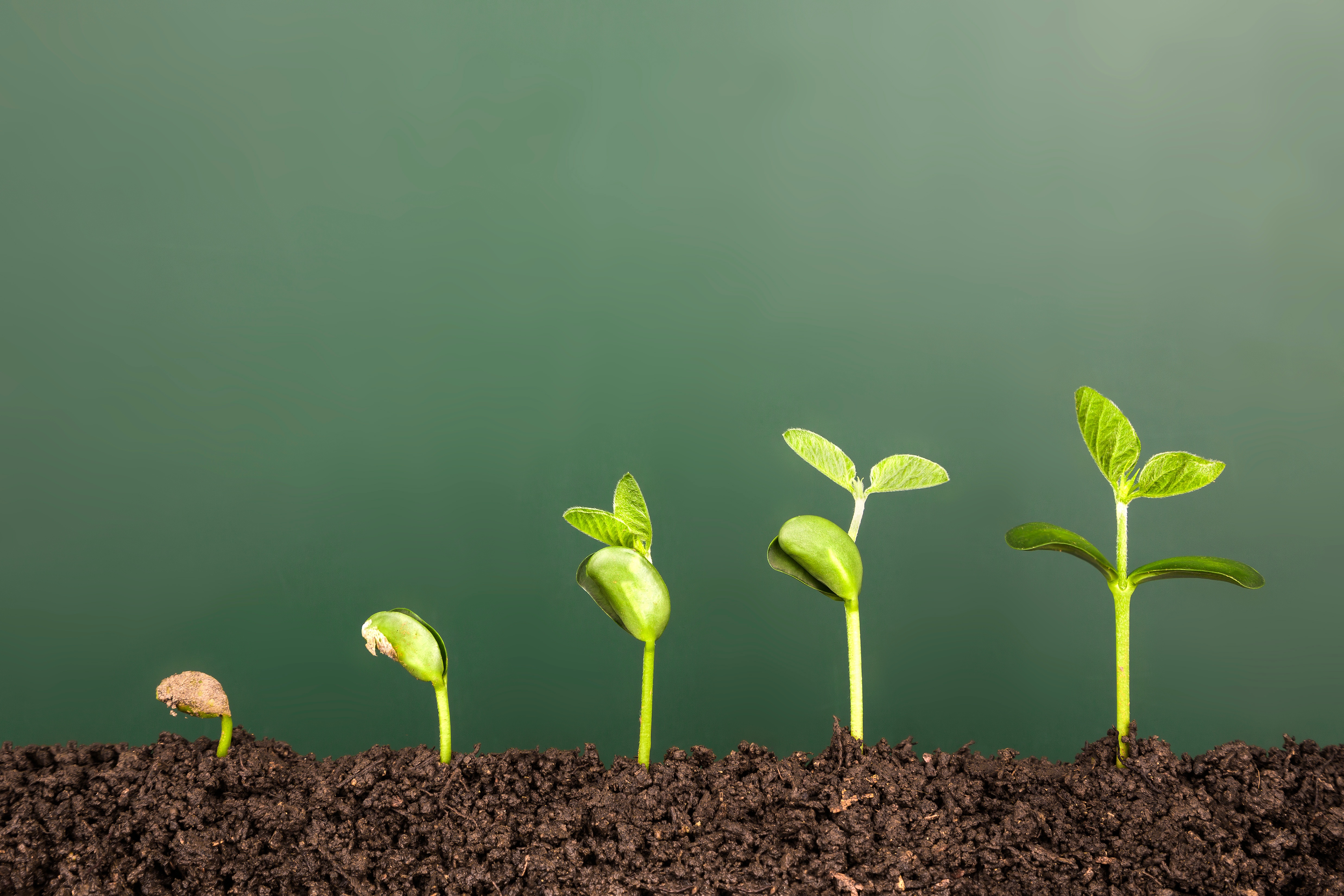 Investing in brokerage growth
Bernard Health continues to invest its time, energy and money to learn and share best practices with peer advisors from all over the country, most recently attending the Agency Growth Mastermind Summit in Philadelphia.
Through the two-day conference, which convenes practice leaders of more than 30 top employee benefit firms, and its membership in the Agency Growth Mastermind Partnership, Bernard Health is committed to offering industry-leading service.
"Bernard Health is proactive in following industry trends in order to ensure we're offering our clients the best, most up-to-date strategies," said Brian Tolbert, who leads Bernard's team of employer advisors. "We're constantly learning, making sure we're doing everything we can to stay at the forefront of our industry."
From the conference, Tolbert offers three key takeaways for the brokerage's advisors and clients.
An open dialogue
In an industry that typically won't share best practices with one another, for fear of losing business to a competitor, the conference's "Spotlight Seat" allows each Benefits Practice Leader to share a challenge they are facing in their brokerage. Whether it's with their current employees, clients, or prospects, the feedback from 30 other preeminent benefits leaders is instrumental in agency growth and improvement.
Innovative strategies
A consistent challenge for employers is differentiating one broker from another. With so many advisors competing on the same services, such as providing the best rates or good support, it can be difficult for organizations to discern which agency will provide the most value. At the conference, Benefit Leaders shared ways to change the conversation and offer a clear, innovative set of services, allowing employers to cut through the noise.
Employee engagement
With a younger workforce, employers struggle with how to best communicate benefits. At the same time, benefits are becoming more complex. Practice Leaders are constantly evaluating vendor partnerships to overcome this challenge, constantly in search of the best in class. Sharing experiences, both good and bad, helps Benefits Practice Leaders ensure they recommendations they are putting in front of their clients have been vetted by some of their peers.
To best serve its clients, Bernard Health continues to invest in industry organizations, the professional growth of its advisors and the cutting-edge services of its brokerage. The company recently won the Association for Insurance Leadership's 2017 Summit Award for its technology-driven infrastructure and comprehensive management system.
About Bernard Health
Bernard Health provides expert advice about health insurance to individuals and employers and is a recognized leader in helping groups implement and support an HSA-based health plan option. Since its founding in 2006, Bernard Health has grown its value proposition to include proprietary HR software and industry-leading benefits and HR advisory services. Bernard Health has regional offices in Nashville, TN, Indianapolis, IN, Austin, TX, and Atlanta, GA, and the company's mission is to be the world's most trusted advisor in helping people plan for their healthcare.