Study: Unnecessary end-of-life treatment is common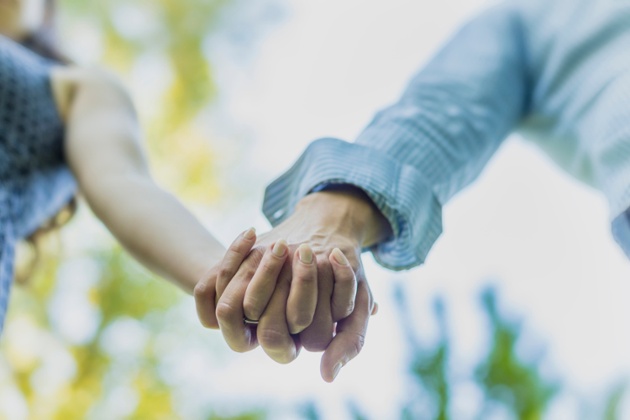 Advance care plans can help
A new study of elderly patients receiving end-of-life hospital care has found more than a third received invasive treatment.
Published by the University of New South Wales in the International Journal for Quality in Health Care, the study highlights the importance of advance care plans, which allow people of all ages to specify what types of treatment they would like to receive in the end stages of an illness or accident.
The analysis was based on data from 1.2 million patients in 10 countries. It reported that "the practice of doctors initiating excessive medical or surgical treatment on elderly patients in the last six months of their life continues in hospitals worldwide."
The study showed 33 percent of elderly patients with advanced, irreversible conditions were given treatment such as chemotherapy, CPR, and admittance to intensive care units.
How can advance care plans help?
Advance care plans are legal documents outlining an individual's wishes in the event that they are unable to make medical decisions. They generally direct providers as to how much life-saving care they should provide a patient for whom recovery is unlikely.
There is a growing movement for more people, elderly and otherwise, to have these plans. Without an advance care plan, difficult decisions are often left to loved ones, or the patient might receive aggressive and possibly futile treatment, as the above study shows.
Medicare has begun reimbursing physicians for discussing advance care planning with their patients ahead of time, but even so, only 14 percent have actually done so.
For more on advance care planning,click here. For those in the Nashville, Tennessee area, Bernard Health offers advance care planning services. Click here to learn more.