Surprise medical bill? Here's what to do.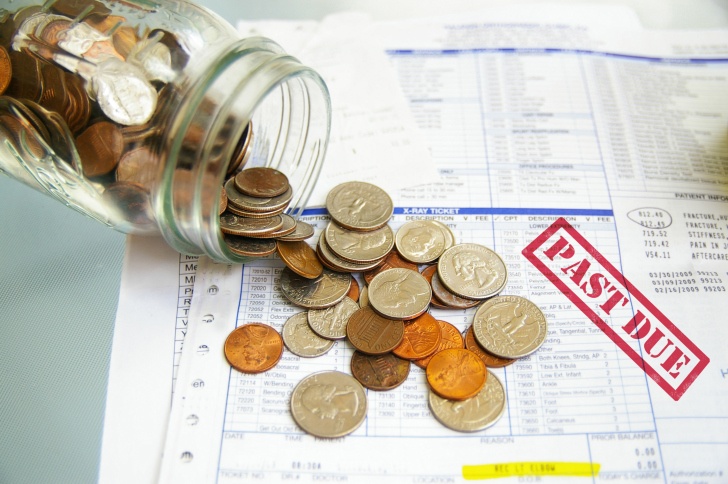 Tips for dealing with unexpected bills
Unexpected healthcare bills are very common, and very frustrating. Maybe you thought you had covered all your bases and your care was insured, or maybe you didn't know that was necessary. Either way, you received a bill in the mail from your healthcare provider, and now you're not sure what to do.
A third of surprise medical bills come from out-of-network providers, according to a study by the Kaiser Family Foundation, which also said seven out of 10 people with unaffordable medical bills were unaware the provider was not in-network. For more on how unexpected medical bills occur, check out "How to avoid surprise medial bills."
So you've received an unexpected medical bill. Now what?
Confirm charges
When the bill arrives, carefully check each item and confirm you did, in fact, receive the services you're being charged for. A coding error may have occurred, or a service you decided not to have may still be on the bill. If you find such a charge, call the provider and ask for an updated bill.
After confirming you did receive all the treatments listed on the bill, figure out what wasn't covered and why. Check your insurer's explanation of benefits and see why your claim was denied. Does your insurance think the treatment was medically unnecessary? Did you need a referral or preauthorization for your MRI? Was one of your providers out-of-network? If part or all of your care was not covered, find out why, so you can avoid it next time.
Appeal to your insurer
If a claim you believe to fall under your covered benefits was denied, you will have to call the insurance company. Make sure you have all the documentation you need from your doctor and your benefits plan to make your case. You should definitely check with your insurer to see how long you have to appeal a denied claim.
You may have to argue either one of two things: One, that based on the language in your benefits plan, the treatment you revived should have been covered. Or two, that the treatment you received or need to receive was medically necessary. In the second case, you will likely need a clinician to vouch for you.
Negotiate
After you have confirmed your bill and have the final amount you actually owe to the doctor or hospital, negotiate with the provider directly. Many people don't realize that this is an option, but providers often offer prompt-pay discounts if you can pay upfront. Use tools like Healthcare Bluebook to find fair prices for the services on your bill, and if you have been charged significantly more, see if you can negotiate down to a lower price. This may not work, but often, a hospital would rather receive some payment than no payment, so it never hurts to start with an aggressive offer.
If you liked this post, you may also like "Three steps to better managing medical bills."