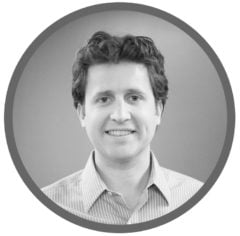 Written by
Alex Tolbert
Alex is the founder and CEO of BerniePortal. He is a recognized thought leader on technology, HR and benefits.
Tennessee premium rates are stabilizing — but are costs still too high?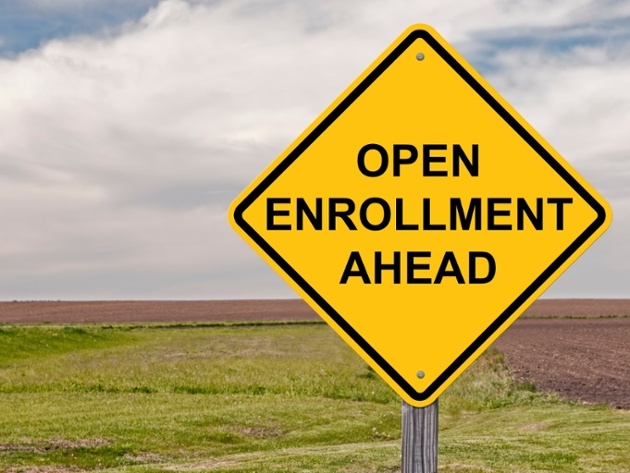 More options for Tennesseans
Open enrollment is almost here, and after years of double-digit premium increases, prices seem to be stabilizing.

Beginning Nov. 1, Tennessee consumers will be able to sign up for individual health plans via Healthcare.gov, and some consumers might actually pay less next year than they did in 2018.
For the first time since the Affordable Care Act exchanges opened in 2014, BlueCross BlueShield of Tennessee has filed for a rate decrease, dropping premiums nearly 15 percent. Cigna also requested a rate decrease for 2019, with premiums set to fall nearly 13 percent.

However, not all consumers will see a price reduction. One carrier in Tennessee, Oscar Health, plans to increase premiums in 2019 by 7.2 percent, and consumers with other plans may receive less in subsidies and pay more in premiums.

What is driving these cost changes? To understand, let's look briefly at how premiums are set.
How do insurers set premium rates?
Insurers look at claims and enrollment history to make their best guess about how much they will spend covering consumers in the following year, and set their premiums accordingly. If they had sicker enrollees, premiums will increase to a higher rate. One reason Tennessee has seen such dramatic rate increases over the past few years is because carriers initially underestimated how much it would cost to cover the market. To correct this, premium rates have spiked since the marketplace opened.

Last year, premiums across the country rose especially high. Why? Most carriers anticipated that certain decisions made by President Trump's administration, such as cutting the individual mandate penalty, would lead to higher average costs per enrollee.

As a result, most carriers requested significantly higher premiums for 2018. However, this year's decreases, and lower than average increases nationally, suggest those rates were too high.

So why are premiums for Oscar Health plans increasing? Last year was the carrier's first in the Tennessee market. It's likely the carrier didn't have enough data to accurately set premiums in the first year, requiring an increase this year.

More competition

Furthermore, additional competition can lead to lower prices, and Tennessee consumers have more options for 2019 than they have had in previous years.

Two new insurance companies, Bright Health and Celtic Insurance Company, have filed to sell insurance plans in Tennessee. Consumers in Nashville, Knoxville and Memphis will have Bright Health as an option, and consumers in Memphis and Chattanooga will have access to Celtic plans.

Are prices still too high?

While a price decrease might sound like good news, it's important to remember that it follows four years of increases, and it doesn't mean everyone will wind up paying less. Many consumers still find coverage through the ACA marketplaces to be prohibitively expensive, especially those who don't have access to premium subsidies.

According to the Kaiser Family Foundation, the lowest-cost "bronze," "silver" and "gold" plans for a 40-year-old nonsmoker in Nashville will all decrease in cost next year. However, the sticker prices for these plans are still $342, $515 and $813, respectively.

Consumers at or below 400 percent of the federal poverty line are eligible for subsidies to offset these costs, but these consumers might actually receive less in subsidies next year than they did in 2018.

This is because premium subsidies are based on the cost of coverage, so as premiums drop, so will subsidy amounts. As a result, some consumers might wind up paying a bit more, even if the total premium cost has decreased.

Furthermore, higher income consumers still face the full rate. If a higher-income consumer wants a "gold" plan, annual premiums would nearly top $10,000.

Many expect that these high prices will drive some consumers to look at other options for health coverage. The Trump administration's extension of short-term plans has presented additional options for consumers who don't want to pay for comprehensive coverage, and some consumers may also be eligible for lower-cost plans through Farm Bureau Health Plans.

Ultimately, Tennessee consumers will have more options for coverage in 2019 than they have in previous years. Still, health care and health insurance costs remain a big ticket item in most Americans' budgets.
This column was originally published in the The Tennessean.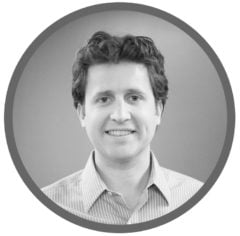 Written by
Alex Tolbert
Alex is the founder and CEO of BerniePortal. He is a recognized thought leader on technology, HR and benefits.