The price of poor employee health: $530 billion a year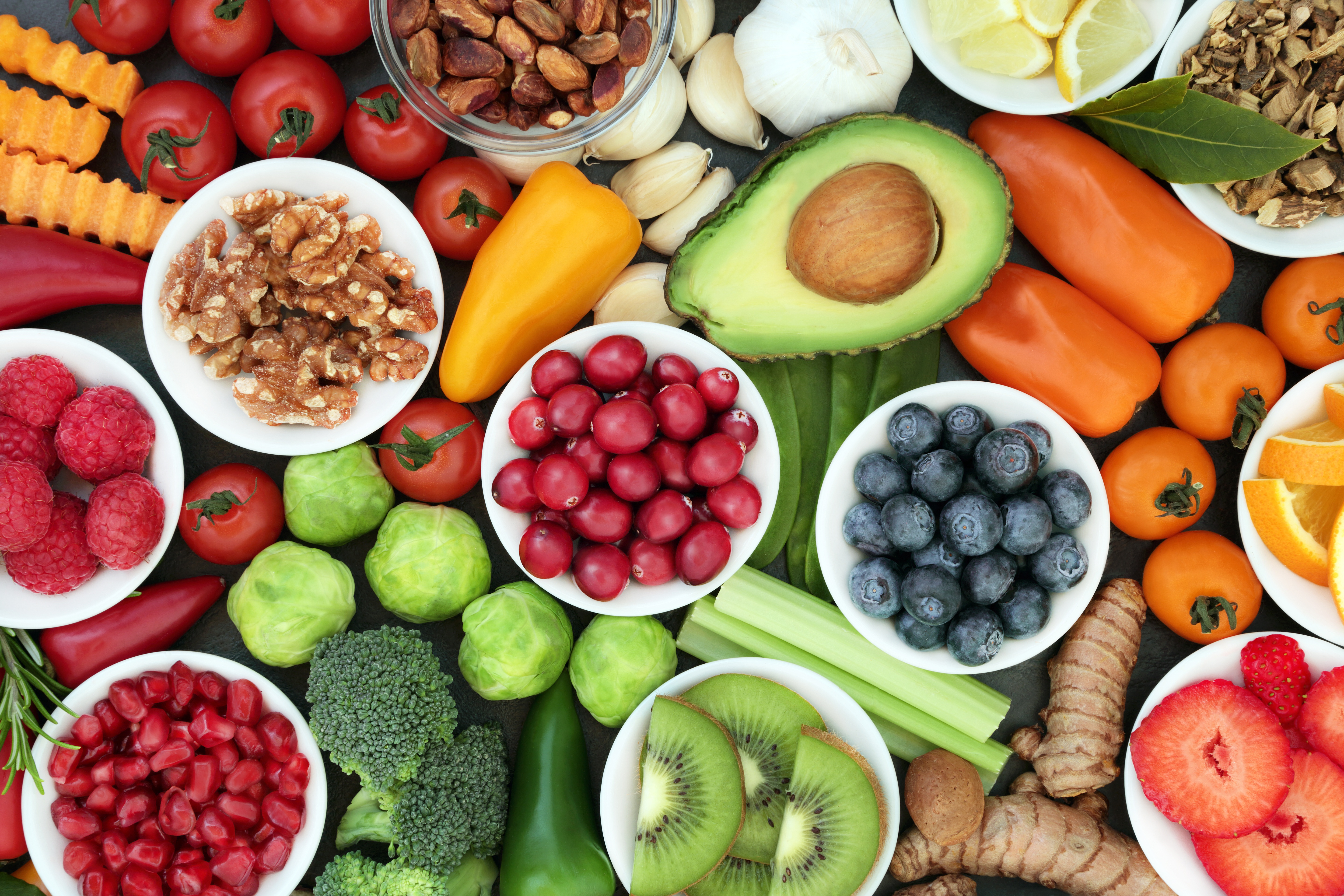 How to create a culture of health
According to a new report published by the Integrated Benefits Institute, illness-related absences, disability leaves and impaired job performance cost U.S. employers $530 billion last year.
Put another way, impaired performance due to chronic illness amounts to 527 million lost work days in 2017.
Aside from the financial losses associated with productivity declines, poor employee health can affect businesses in other ways. A culture of health reduces turnover by a third, according to a Mercer study.
Employees both stay longer and are more productive when companies focus on a culture of health, the studies show. Offering a robust benefits package, including supplemental options, is one way to achieve a workplace culture of health, but the IBI study notes that benefits alone won't necessarily help in controlling healthcare costs.
Because insurance doesn't address the root causes of absences and presenteeism, the survey says a more thorough approach would evaluate how access to preventive care and treatment impacts employees' ability to perform, and "would link health and productivity to the metrics business leaders use to assess the performance of their enterprise."
With more tech solutions available for HR departments to streamline their administrative tasks, HR leaders can spend more time focusing on strategic organizational success, including employee health and wellness.
To learn more about how BerniePortal helps HR leaders work smarter, not harder, click below.