The pros and cons of a PEO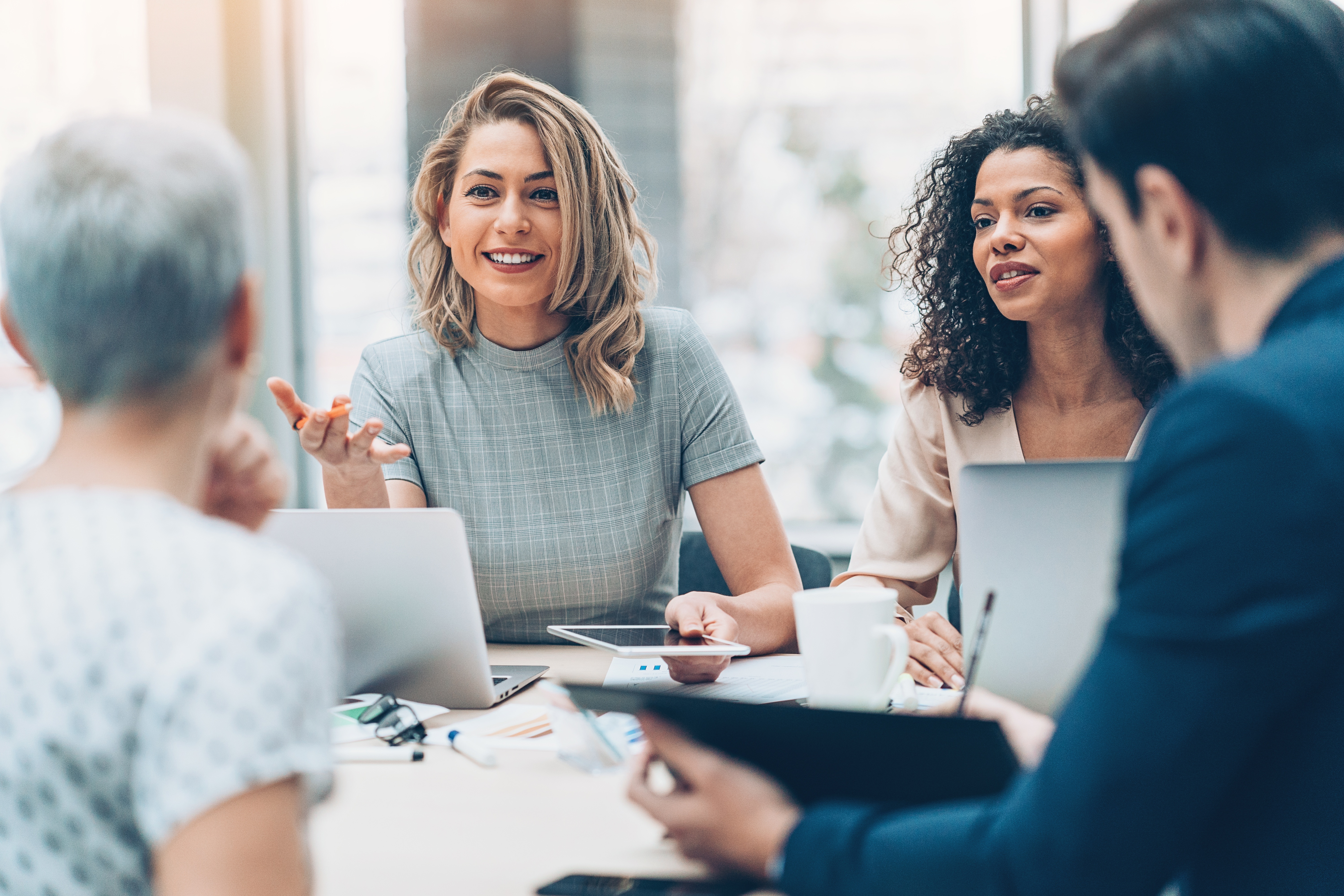 Five things to consider
Are you considering using a Professional Employer Organization (PEO) at your business? Businesses can partner with a PEO to outsource a variety of administrative tasks, including HR, payroll, health insurance and more.
When partnering with a PEO, the organization effectively becomes the employer of record of your employees. There are some pros and cons associated with this arrangement. Here are five things to consider about PEOs.
Fees
Fees for a PEO can range between $150 to $200, depending on the size of the employer. Generally, the larger the employer, the lower the fees.
Administration
A PEO can help groups move their HR processes, such as onboarding and COBRA, online. However, there are other options for small and mid-sized businesses to do this, including broker-provided software such as BerniePortal.
Workers compensation
PEOs have their own workers compensation rates. This can create savings for the group, or create a larger expense. This depends on the employer's prior experience with workers compensation as a standalone entity.
Health coverage
Similarly, PEOs offer their own health plan. This can be a good solution for some groups, depending on their experience offering and paying for health coverage on their own. However, one key point of consideration is that the health plan is the PEOs. In other words, the PEO picks the plan design and what the employer contributes from year to year. Additionally, some carriers do not work with PEOs.
Control
A PEO "pro" is that the employer can outsource the administrative tasks outlined above. A "con" is that the employer loses control over many of the decisions that affect their business and their employees. Some groups are wary of effectively firing their employees and leasing them back from a PEO, for example.
Bernard Health has more than a decade of experience helping groups of all sizes streamline their benefits, HR, and other administrative needs. Want to learn more? Click below: