Three best practices for recruiting with technology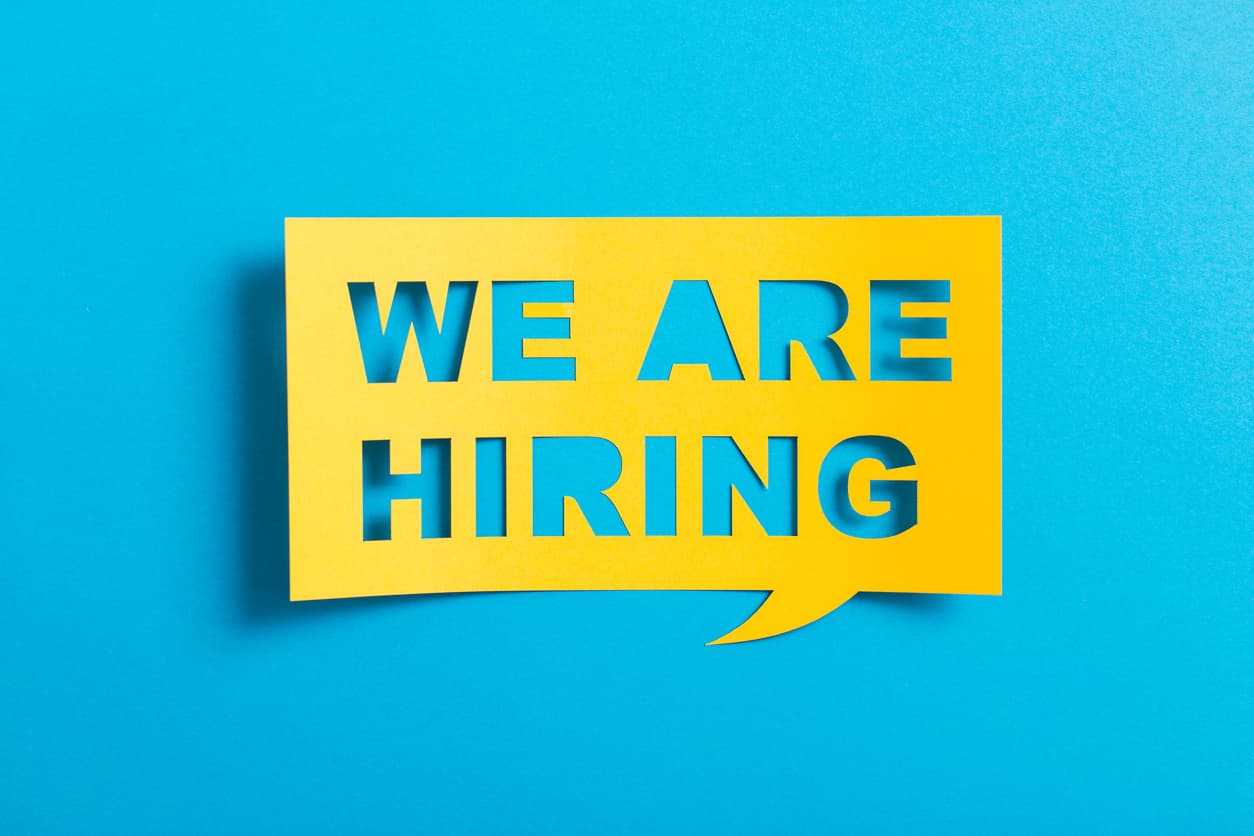 Check out this column in Recruiter:
As employers across the US step up their recruitment efforts in 2018, HR departments are looking for ways to take their recruitment strategies to the next level. The best practitioners know the key to increasing visibility and applicant numbers is to take your recruitment strategies online. Leveraging the right recruitment tech tools can streamline your process and provide valuable data which you can use to further refine your efforts.
However, tech alone isn't enough to drive results. To see improvements, those utilizing the tech must observe a few best practices:
Recruiting on Social Media
Most employers are already using social media to some degree in their recruitment strategies. It is effectively a platform for free marketing and a great way to get the word out about open positions. As with any tech tool, recruiters and HR pros can get more from social media if they use it smartly.
First, don't rely exclusively on the corporate account. Encourage employees to post job openings, too. This will give you access to a much wider network of prospective hires. You should also make it a point to get your "high users" involved — that is, your employees who are social media gurus. They'll have more connections and more ideas about how to spread your message effectively.
Second, use your social media accounts to promote the company's culture as well as its open positions. Platforms like Facebook and Instagram are great for sharing pictures and videos of your team that give prospects a glimpse at your unique culture. When people know more about your company culture, they'll be more eager to apply — and more likely to accept offers when extended.
Is Your Applicant Tracking System Up to Snuff?
As you likely know by now, applicant tracking systems (ATSs) streamline the hiring process and help HR pros collect valuable data about candidates and hires.
But not all ATSs are the same. Consider whether your current ATS — or the ATS you're eyeing —meets the following criteria:
1. Is the ATS Part of a Larger HR Software System? If Not, Can It Integrate With One?
Some ATSs can only manage the application stage of the process, but others can integrate with larger systems that handle everything from initial outreach to onboarding. These more comprehensive systems further reduce the administrative burden of hiring and make it easy for new hires to hit the ground running.
2. Does the ATS Allow for Collaboration Between Teams and Departments?
The best ATSs make it easy for people to collaborate on hiring decisions. Your system should foster easy communication between all stakeholders involved in the process.
3. Additional Considerations
Other items to consider are the length of the application process — shorter is better — and the ease of communication between employer representatives and applicants. Systems that can automate confirmation and follow-up emails are best.
Data-Driven Decision-Making
Using recruitment technology gives recruiters and HR pros access to rich data sets that can inform better hiring decisions. But first, users need to know what kind of data to track.
Important metrics include time to hire, offer acceptance rates, cost per hire, and retention rates. By tracking this data — ideally through an ATS — organizations can identify recruitment blind spots and make data-driven decisions, leading to meaningful strategic improvements.
Need help with HR and benefits? Click below to learn how Bernard Health can help.