Three repeal questions for employers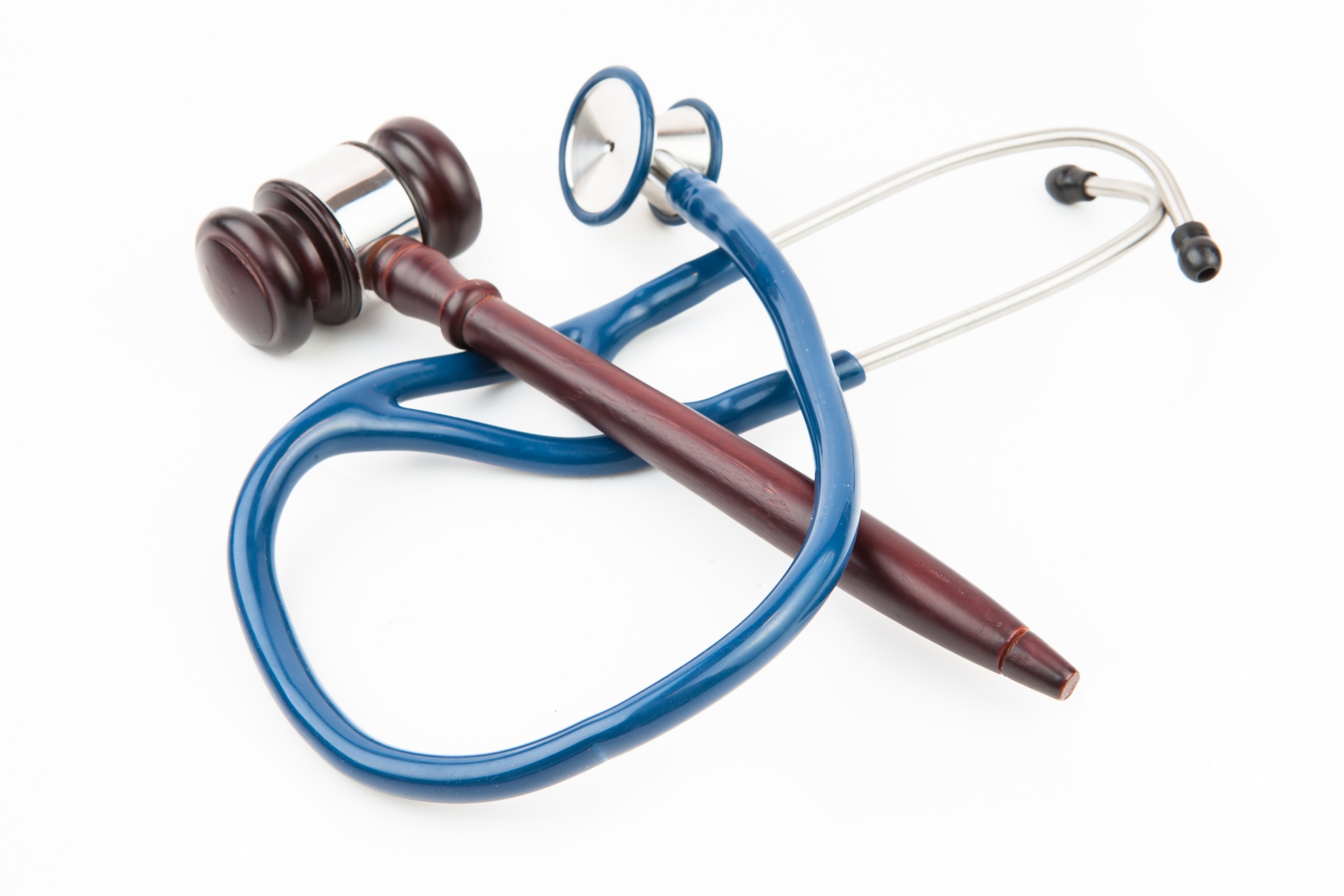 What to look for in the ACA replacement
Updated to include new information on the American Health Care Act.

Republicans have released their replacement bill for the Affordable Care Act, called the American Health Care Act. While we don't yet know how far this bill will get or what might ultimately wind up in final legislation, a few items can be gleaned from the proposed policy.

While much of the ACA, and its subsequent repeal, is focused on the individual market, there are several parts of the law that apply directly to employers.

Here are three questions employers should be asking about an ACA replacement and how their businesses might be affected.
What will happen to employer-sponsored coverage?

The AHCA would repeal the employer mandate, which requires employers with more than 50 full-time employees to offer affordable health coverage or pay a fine. The mandate was included in the ACA in part to bolster the employer health insurance market amidst predictions that revamping the individual market would incentivize employers to drop their coverage altogether. If the employer mandate is scrapped, expect the return of those concerns.
Will defined contribution policies be expanded?

Expanding defined contribution policies would likely further incentivize employers to drop their group plans and push employees to the individual market. Defined contribution policies allow employers to provide a flat sum to be used toward health benefits. Employers with more than 50 full-time employees can currently only offer defined contributions on a private exchange system, which means employees choose coverage from a set of group plans chosen by the employer.
But under the recently signed 21st Century Cures Act, smaller employers who don't offer group coverage at all are allowed to provide defined contributions for employees to take to the individual market. Allowing employers of all sizes to offer defined contributions outside of a group policy, a move supported by both House Speaker Paul Ryan and Health and Human Services Secretary Tom Price, would likely lead to more employers exiting the group market.
Tax exclusion
Currently, neither employors nor employees pay taxes on health insurance spending. Paul Ryan's "A Better Way" plan, as well as Tom Price's "Empowering Patients Act" both capped this tax exclusion as a replacement to the ACA's Cadillac Tax, but this did not make its way into the AHCA. Further, the AHCA would delay the Cadillac Tax implementation from 2020 until 2025, with many stakeholders thinking it may be further delayed or scrapped altogether.
In a continuously changing healthcare industry, a trusted benefits advisor is key to maximizing value for your organization and your employees. To learn more or to speak with a Bernard Health advisor, give us a call at 1-800-505-0750, or click below.