Three things employers should know about disability coverage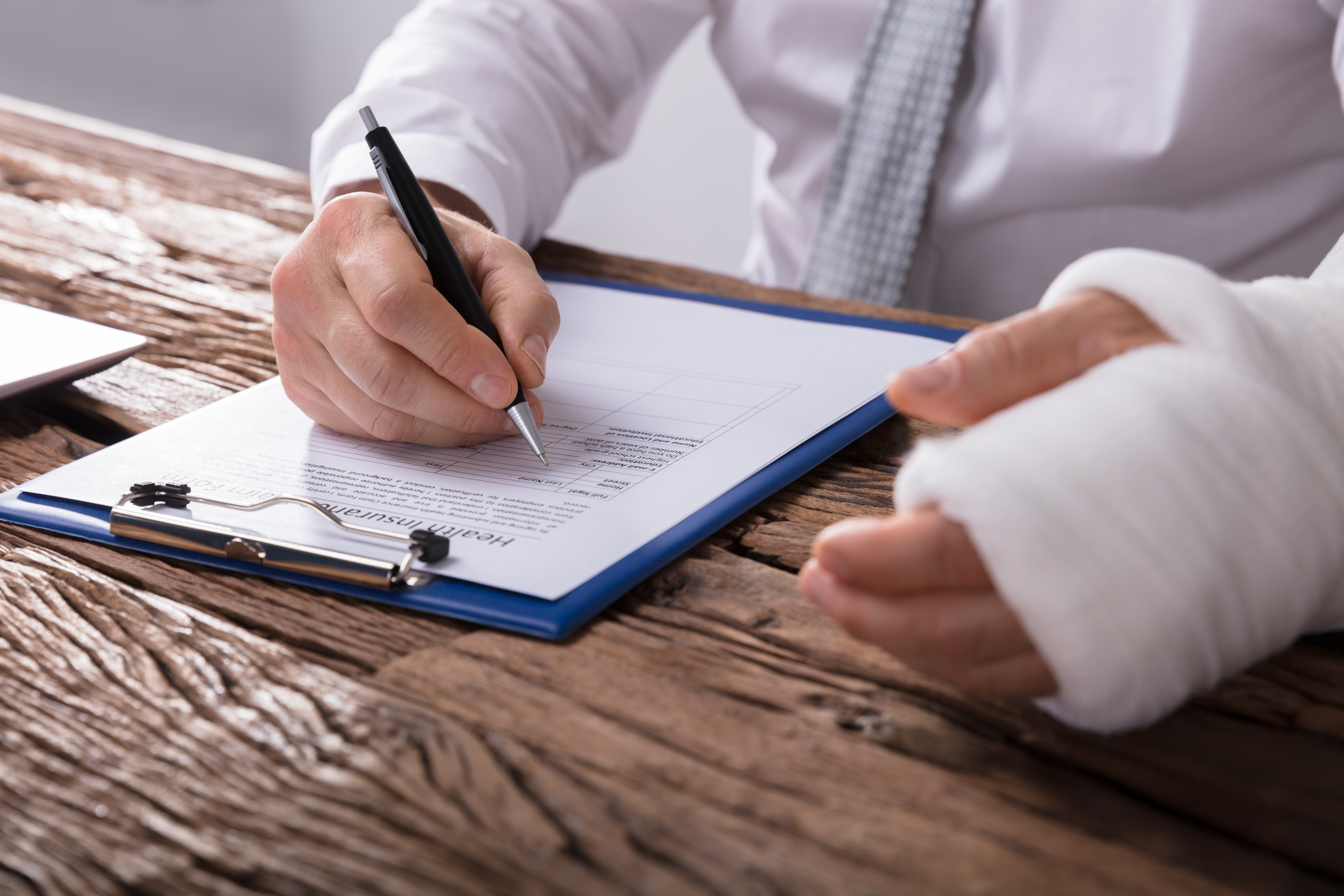 The majority of Americans don't have disability coverage
May is Disability Insurance Awareness Month, and this presents an opportunity for employers and employees alike to learn more about the prevalence of disabilities and the benefits of disability coverage.
Here are three things to know about disability insurance:
The majority of Americans don't have disability coverage
Data shows that only a third of Americans have disability coverage - and this is often because it's not offered by their employer.
Disability coverage is misunderstood
Many consumers believe disability coverage only benefits older Americans or those in high-risk jobs. In fact, 1 in 5 adults or over 53 million people in the United States have a disability, according to the CDC.
Offering disability coverage can improve recruitment and retention
With unemployment rates at historic lows, many employers are experiencing hiring challenges. Offering short-term and long-term disability coverage, especially as an employer-paid benefit, can make organizations stand out with new hires.