Three things to know about 1095-Cs in 2019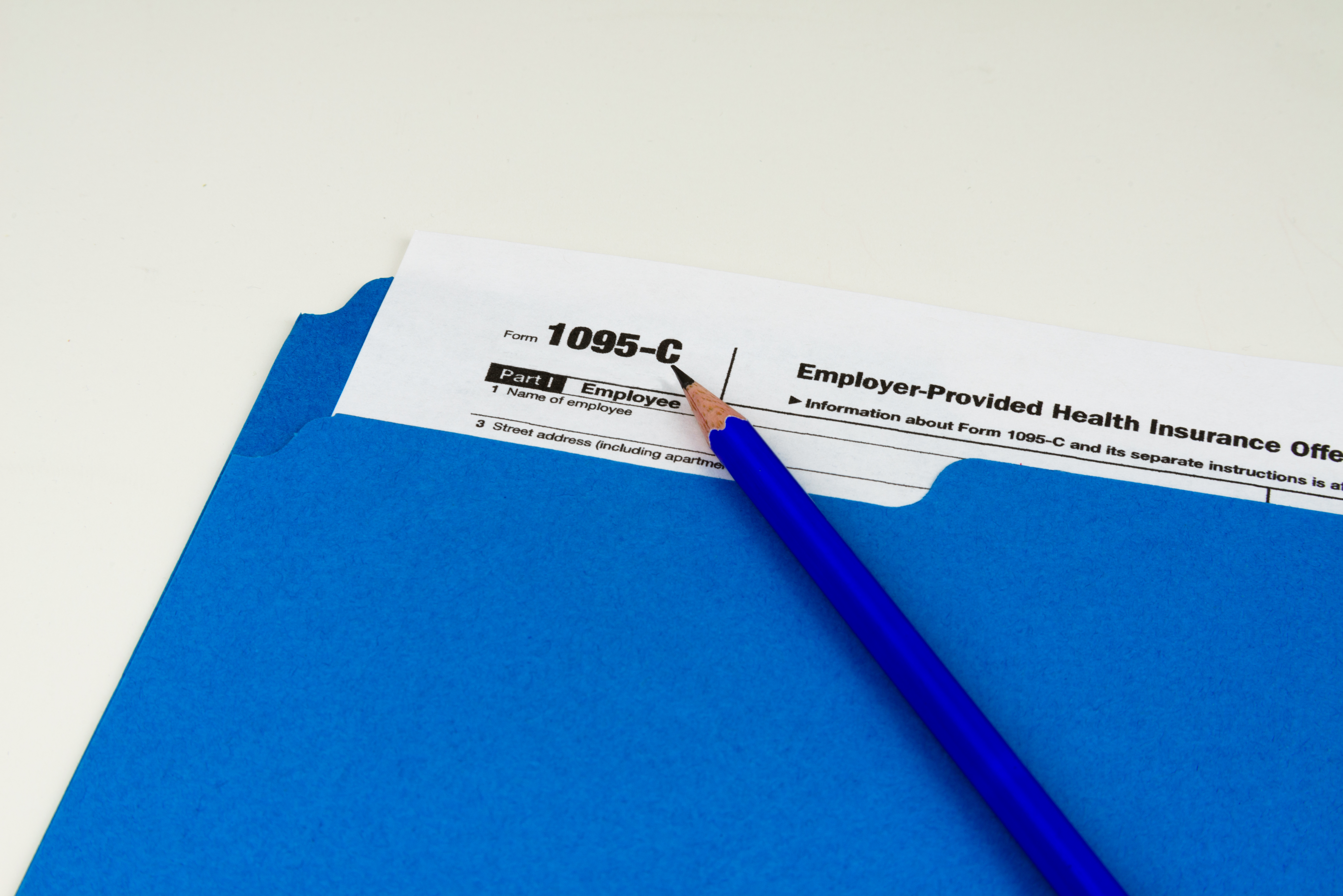 Deadlines approaching soon
Confused about 1094-Cs and 1095-Cs? You're not alone. With changing requirements and deadlines, a lot of employers and administrators are dreading this year's filing season.
However, 1095-Cs don't have to be stressful. If you missed our recent webinar, "1095-C Reporting: What You Need to Know for 2019," click here to listen to the recording, or read on for a recap.
Three things to know about 1095-Cs in 2019
1. Current requirements
Who must file? Applicable Large Employers (ALEs) with at least 50 full-time employees or 50 full-time equivalent employees must file 1094-Cs / 1095-Cs
What is the penalty for noncompliance? Penalties can range from $50 - $540 per return.
2. 2019 changes
Some deadlines have changed in 2019. Paper filing must be completed by February 28, 2019. Employees must receive their copies by March 4, 2019 — originally January 31, 2019. Employers must e-file by April 1, 2019.
3. Who should help employers file and why
Options include your payroll company or a third party vendor, but a better way is via a broker-supported benefits administration system. Payroll systems and third party solutions don't maintain benefit information, where as a ben admin system already houses this data and can auto-populate the required forms.

Bernard Health clients have access to BerniePortal, which can file forms directly with the IRS, saving time and reducing errors. To learn more, click here.