Three tips for a sustainable benefits plan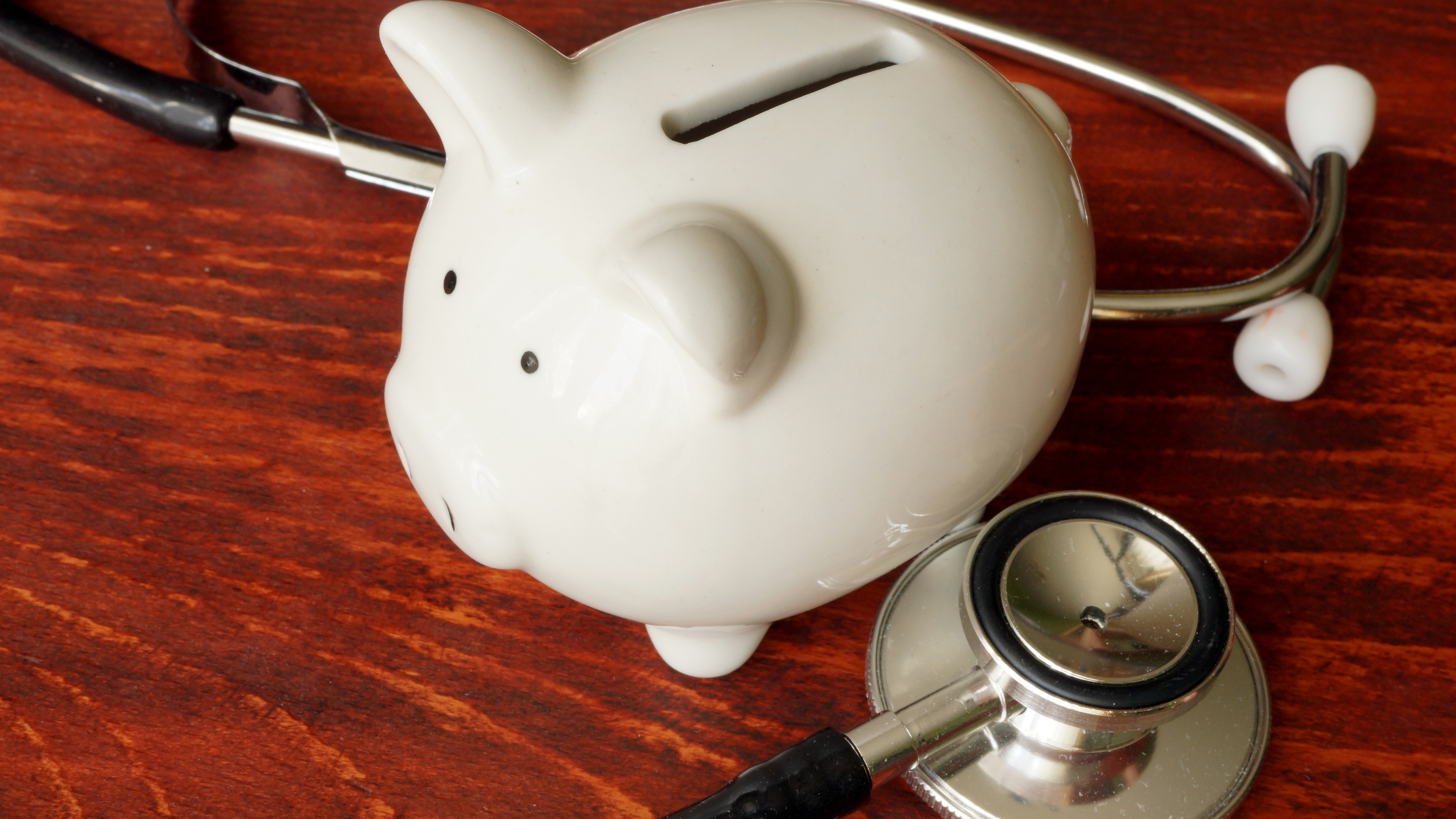 A strategic plan design can lower costs
Health insurance costs continue to rise for employers and employees alike. Premiums for family coverage have increased 20 percent since 2011 and 58 percent since 2006, according to the Kaiser Family Foundation.
With costs exceeding the rate of inflation, employers are looking for ways to bend the cost curve. Here are three approaches organizations of all sizes should consider.
HSA-eligible plans
HSA-eligible plans, sometimes called high deductible health plans, cost 22 percent less than traditional plans, according to consulting firm Mercer. However, many employer struggle with employee enrollment in these plans, which constricts savings.
To increase adoption in HSA-eligible plans, messaging matters. Don't call it a high deductible plan, and don't charge less for the HSA option. This actually discourages enrollment, as employees infer its a downgrade to their insurance. Instead, share savings from the plan via employee's HSA contributions. Also, assist employees in opening their HSAs and take a supportive role in price-shopping. Learn more here.
Defined contributions
A defined contribution strategy is the alternative to a defined benefit. Instead of covering a percentage of costs, employers contribute a flat dollar amount toward benefits. A defined contribution strategy is far easier to budget, and it allows employers to offer a wider range of benefit options. Employees can customize their benefits packages, which reduces the likelihood of over-insuring your healthy employees by purchasing plans with your higher-utilizers in mind. Learn more about defined contributions here.
Limit plan liability
In many cases, top claimants are eligible for Medicare or individual health insurance, but inertia keeps them from exploring their options outside of your group plan. Ask your broker how they assist your organization in limiting plan liability. At Bernard Health, we provide complimentary advising services to all employees—they can discuss their options with a noncomissioned insurance advisor at no cost. Decisions are totally up to the employee, but in providing cost and coverage options, many employees elect to leave the group plan. In one case, we reduced an employer's renewal offer from a 50 percent increase to a 14 percent increase. Read the case study here.
Looking for a sustainable health plan strategy? Learn how Bernard Health helps employers in Nashville, Indianapolis, Atlanta and Austin.