Tips to reduce out-of-network claims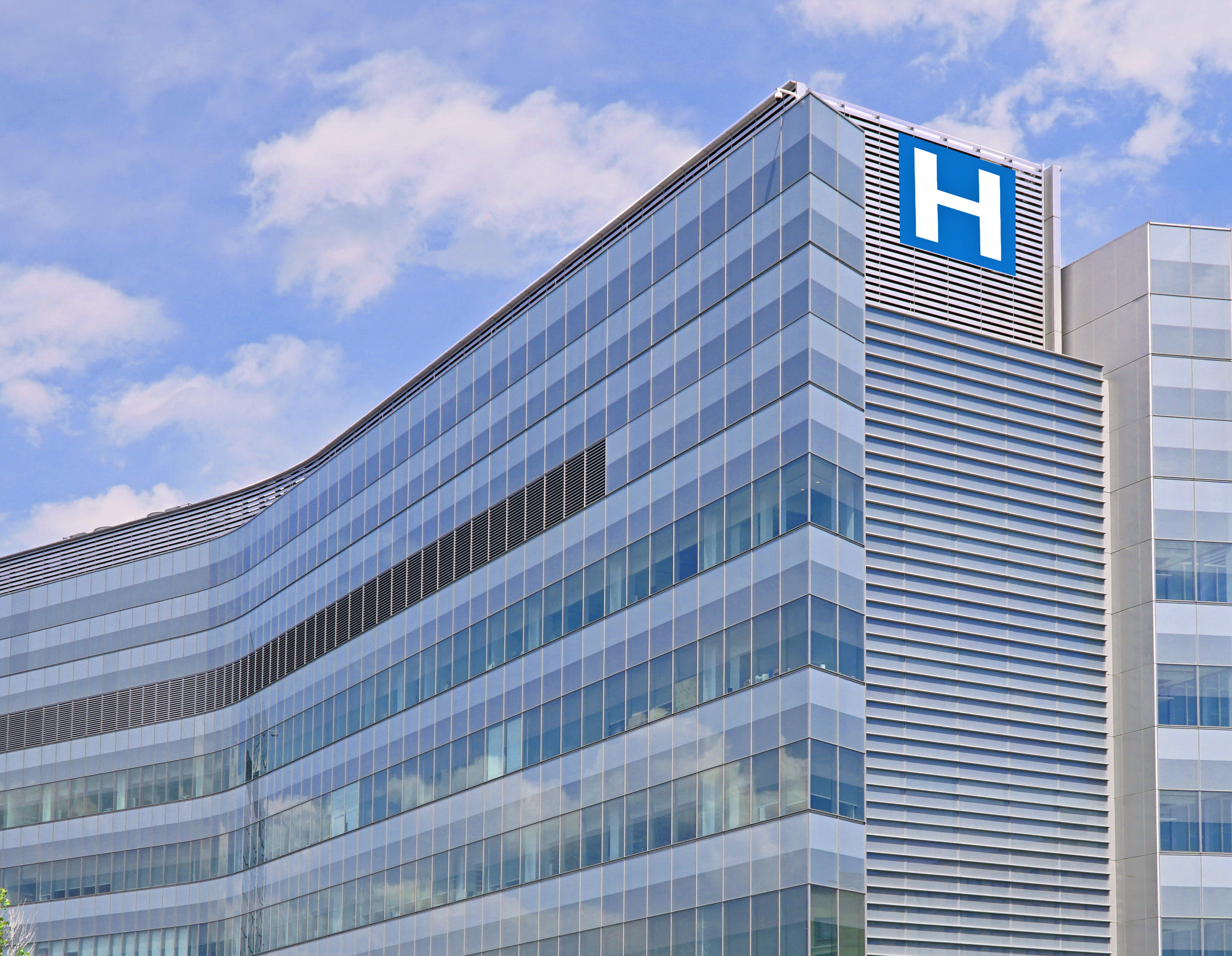 Out-of-network claims increase cost pressure on employers
A new study released by the Kaiser Family Foundation reports that nearly one in five inpatient admissions includes a claim from an out-of-network provider, putting additional cost pressures on employees and employers.
Even when patients use in-network facilities, 15 percent of admissions included a claim from a non-network provider.
While a few states have passed legislation around balance billing and the use of out-of-network providers in in-network facilities, most have not, which means employees nationwide are at risk for surprise bills.
Here are three tips for employers for reducing out-of-network claims
Get more claims visibility
Under the traditional, fully-insured group plan, employers get very little insight into where their claims dollars are actually being spent. As a result, employers are hindered in their ability to reduce claims both in- and out-of-network. By moving toward a self-insured plan, employers are able to get more information about their costs, and use that data to reduce claims. (More: The Employer's Guide to Self-Insuring)
Work with a medical management organization to direct employees in-network
After moving toward a self-funded group plan, employers typically try to reduce costs by avoiding or auditing claims. One way to do this is to work with a medical management company that can provide employees another layer of support in finding in-network care.
Reduce ER visits
According to the study, inpatient admissions that include an emergency room claim are much more likely to include a claim from an out-of-network provider than admissions without an emergency room claim. This is true whether or not enrollees use in-network facilities. By prioritizing wellness or preventive care, as well as utilizing a medical management group as described above, employers can reduce the number of ER claims incurred by employees.
Want to learn more about how a self-funded health plan gives employers more control over healthcare costs? Click below to speak with a Bernard Health advisor.