Top benefits for recruitment in 2019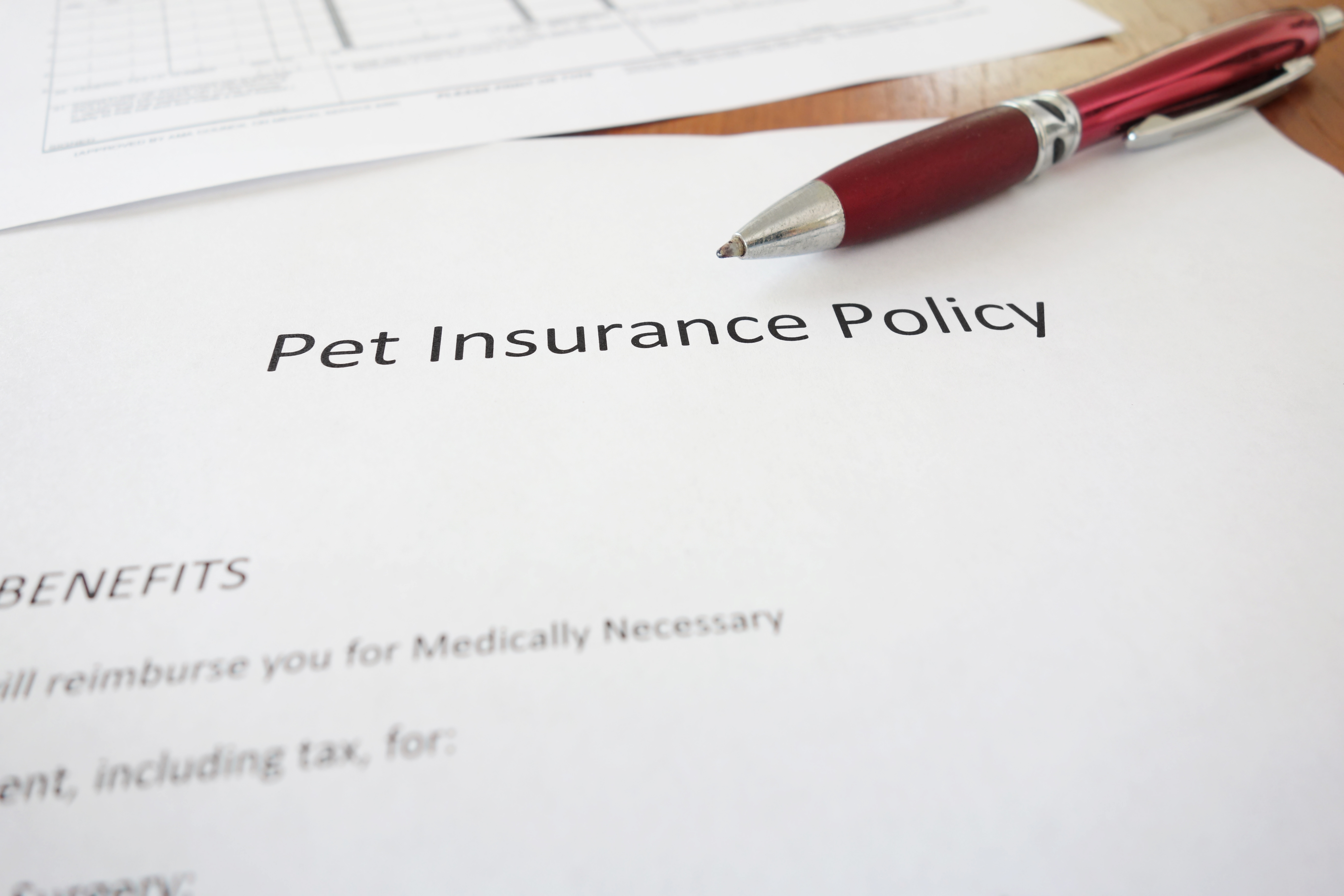 Using benefits to compete for talent
Unemployment rates are at historic lows, and many small and mid-sized employers are struggling to hire in 2019. Below, we'll look at some of the top voluntary benefits that can help small businesses compete for talent this year.
To learn more, click here to download our free 2019 Voluntary Benefits Forecast.
Top voluntary benefits in 2019
Student Loan Repayment
The average graduate has more than $39,000 in student loan debt, making this is one of the most desired new benefit offerings.
Legal Protection Insurance
This benefit can cover litigation costs, in-person meetings, and other legal services.
Pet Insurance
This is one of the fastest-growing segments of the insurance industry.
Identity Theft Insurance
The IRS made this a non-taxable benefit in 2016, leading to increased adoption.

Vacation Savings Account
As employers compete for talent, they seem increasingly willing to provide benefits that prioritize work/life balance.
Can small employers really compete against big groups when it comes to benefits? Yes. Traditionally, smaller employers have often struggled to offer the same scope of benefits as larger organizations, but technology is leveling the playing field.

While some might think cost is the issue — that small groups can't afford to provide the same benefits as large groups — many ancillary options can be offered at little to no cost to the employer.
Instead, administrative costs are typically what keeps these groups from expanding benefits. However, using an HRIS makes it easy to offer, enroll in and administer a wide scope of benefits. Bernard Health clients have access to BerniePortal, an all-in-one HRIS that makes it easy for smaller groups to offer a competitive benefits package.

Interested in how Bernard Health can help you and your employees? Click below to set up a consultation.