Top HR goals for 2019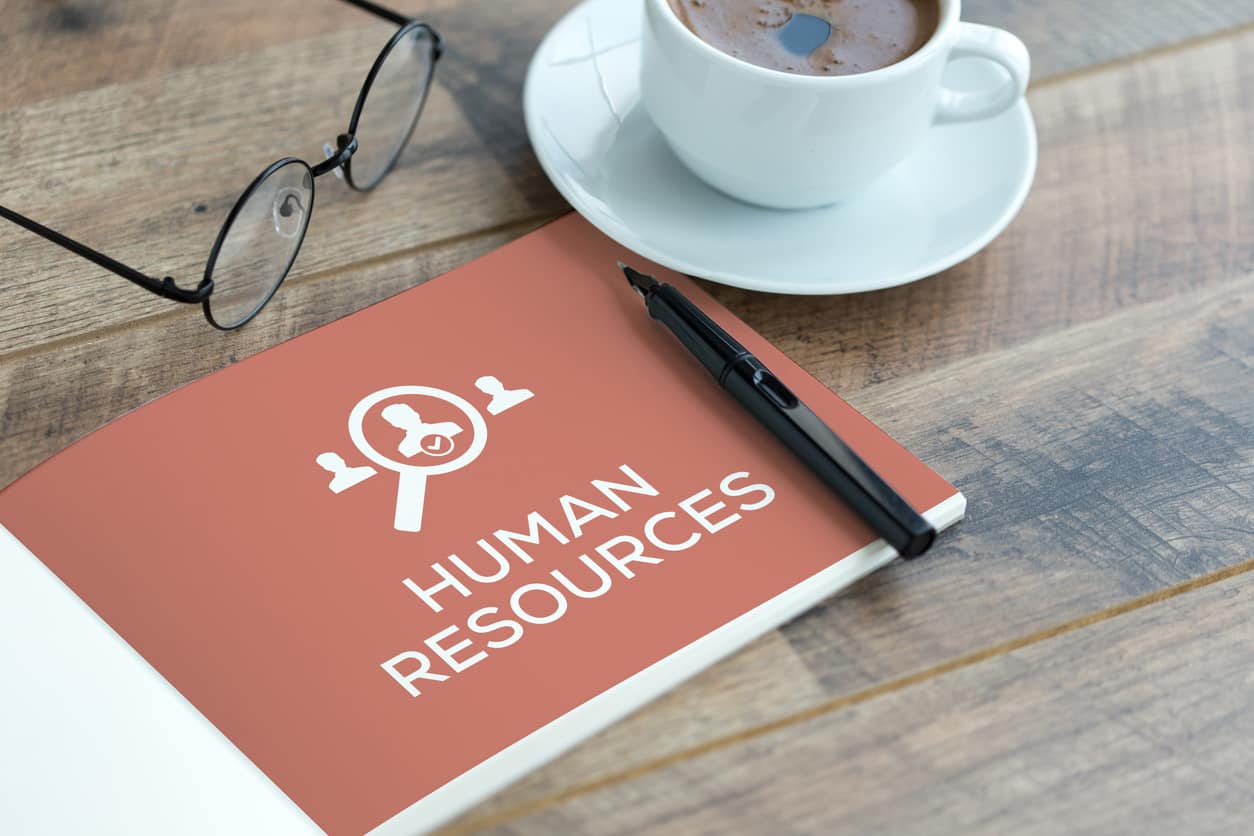 Goals include automation, organization and compliance
What are HR leaders planning to focus on 2019? According to BerniePortal's 2019 HR survey report, "HR Today and Tomorrow," most HR professionals are planning to focus on increased adoption of technology to automate more tasks in 2019 so to focus more on strategic organizational goals.
Automate as much as possible
The number one goal for HR leaders in 2019 was to either adopt an HRIS, or more robustly use their current platform to automate more of their responsibilities.
Get — and stay — organized
HR leaders across the board cited the need to get organized, and keep paperwork, processes and policies streamlined.
Hire and reduce turnover
Becoming more competitive with job seekers and optimizing the hiring process made the list of top-three HR goals for 2019.
"Make it to the end of 2019 without getting sued or fined by the government."
HR leaders directly feel the burden of protecting the company in personnel, legal and financial matters, and improving compliance is a key goal for small and mid-sized businesses.
Improve training and culture
Updating employee handbooks and manuals, improving professional development efforts and focusing on team-building was also a driving motivator for HR leaders in the coming year.
Bernard Health clients have access to BerniePortal, an all-in-one HRIS that makes it easy for small and mid-sized businesses to streamline their administrative tasks and focus on building the businesses they love. To learn more, click here.