Change to TriStar/BlueCross agreement to affect out-of-network emergency care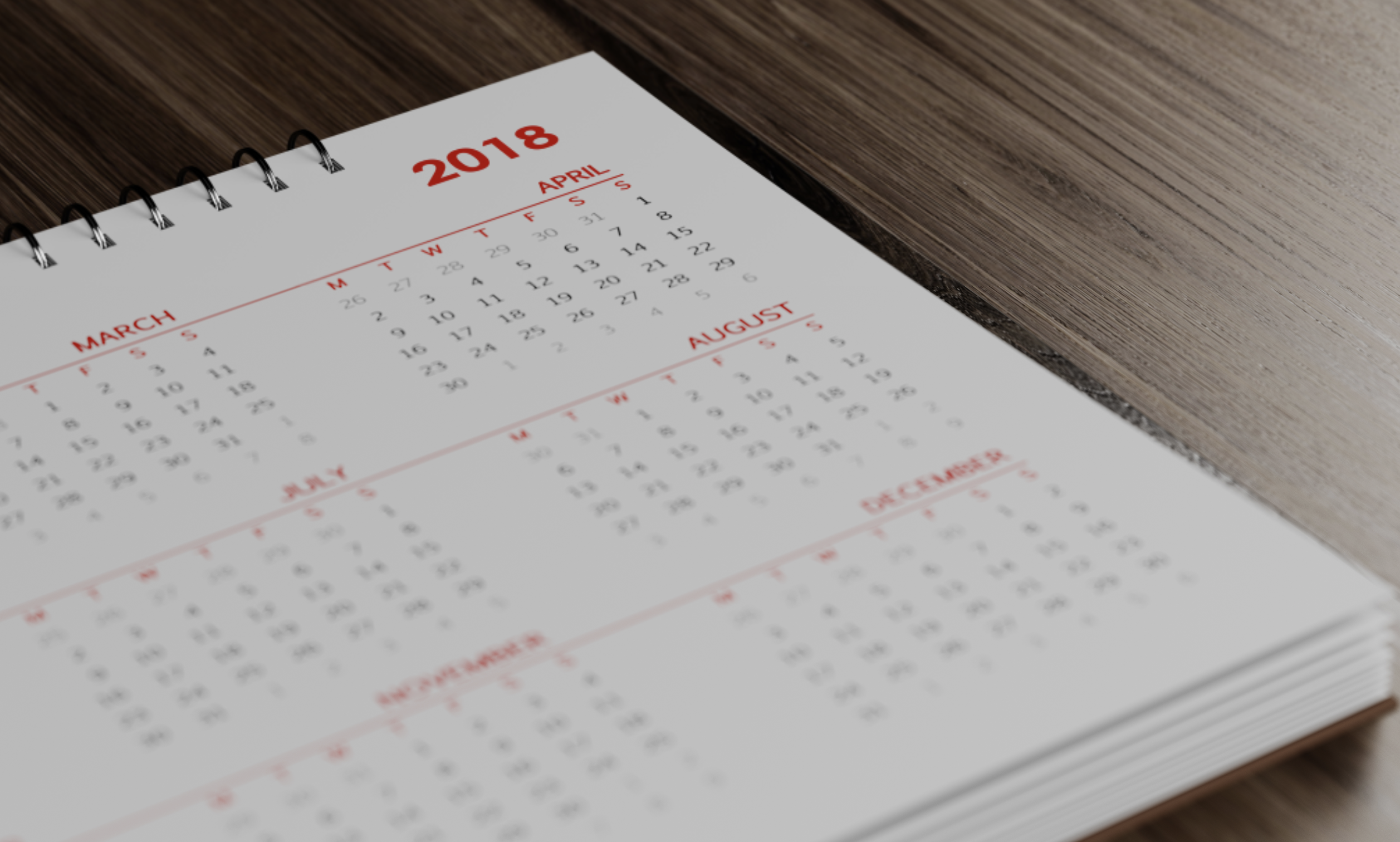 A notice to Bernard Health clients with BlueCross BlueShield of Tennessee Network S
You might be surprised to know that HCA TriStar hospitals have had an agreement with Blue Cross Blue Shield of Tennessee to provide emergency care at in-network copay, coinsurance and deductible benefit amounts. This might be a surprise because HCA TriStar hospitals are not in-network facilities to employers and members enrolled in BCBST plans on their S Network.
Therefore, the recent announcement that the agreement between HCA TriStar hospitals and BlueCross BlueShield of Tennessee is expiring, effective 1/1/18, shouldn't cause too much concern. However, if you were aware of this agreement to provide emergency services at in-network benefit levels, you might be wondering how it's going to work now.
In the event that a member in Network S visits an out-of-network TriStar facility for emergency care, TriStar will bill BCBST for the facility charge first, and members may be balance billed for the remainder of what BCBST does not pay. There may also be additional charges related to physician, lab and imaging fees.
Bernard Health clients, we are monitoring the situation for next steps. If there are action items, we will let you know right away. If you or your employees have additional questions, please contact your your Client Success Team Member, or email us at ask.bernie@bernardhealth.com.
Related Posts
Is the MLR driving up employer healthcare costs? A piece of the Affordable Care Act...
Consider the value of insurance discounts Some self-insured employers are adopting...
Nashville consumers have two carrier options for individual ACA plans in 2018 — Cigna