UnitedHealthcare launches new health plan option for Tennessee small employers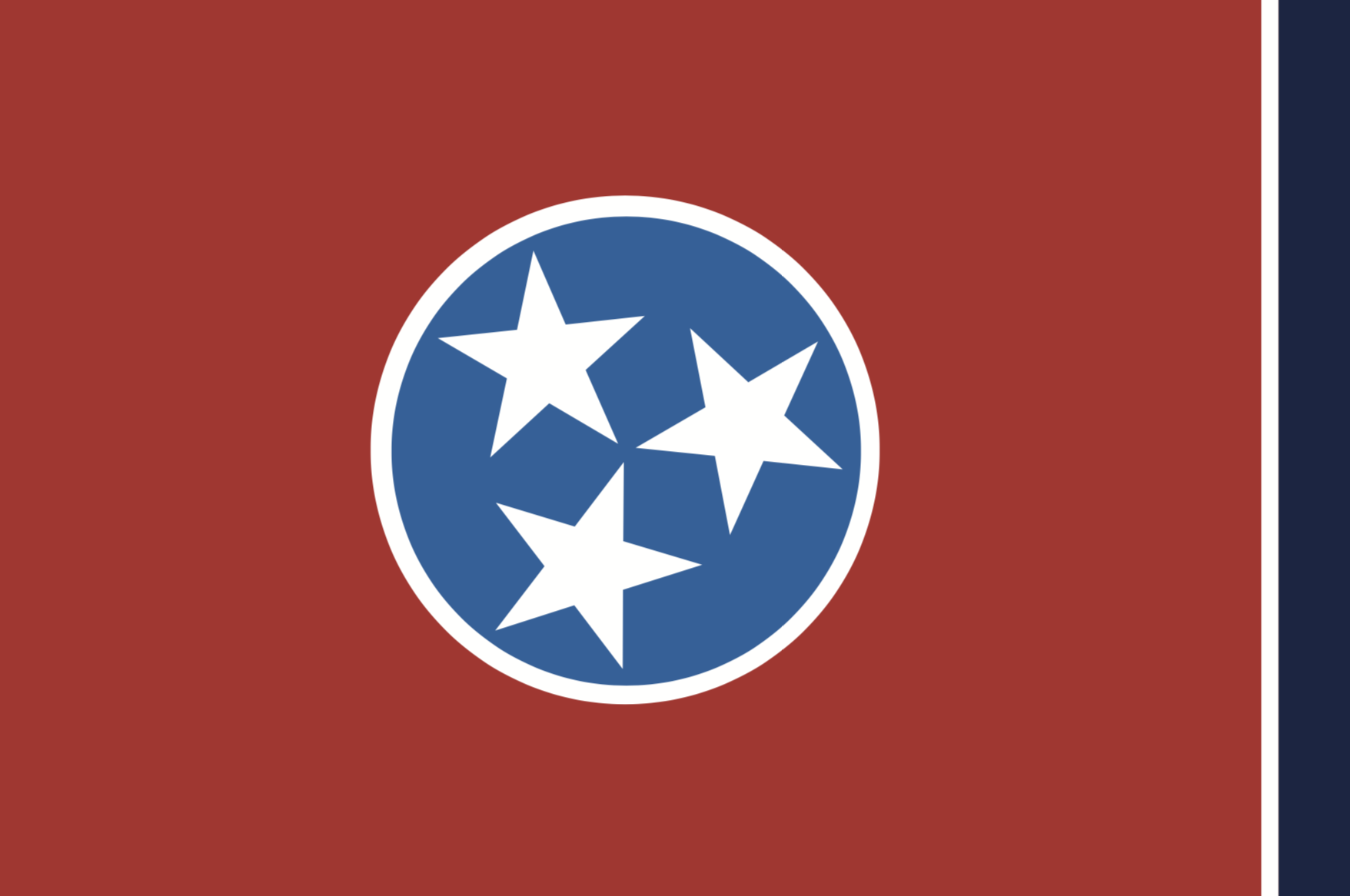 New option for small employers could produce savings
UnitedHealthcare announced this fall the launch of a new group health plan option for small employers in Tennessee.
The carrier's 'All Savers' product is a Dividend-Eligible health plan. Sometimes called a 'level-funded' health plan, this self-funded strategy allows employers to have more transparency into where their claims dollars are spent and access to savings in low-claim years.
This product has been available in other UnitedHealthcare markets for years, beginning with a 2013 launch in Colorado. The launch in Tennessee demonstrates the success of this strategy in the small employer market.
All Savers is available for groups of five to 100 eligible employees. But how does a Dividend-Eligible plan work?
1. The plan is self-funded.

2. The employer is medically underwritten, which means the group's health status is taken into consideration when carriers issue a quote. This differs from fully-insured plans, which base premiums only on employee age and tobacco use. As a result, employers who are healthier than what their age would suggest may see significant premium savings.
3. Under this plan, carriers define the percentage of premiums that will be applied toward claims.
4. If there is money left over in the 'claims' bucket at the end of the plan year, the amount is split between the carrier and the employer. This is the 'dividend' that employers may be eligible for.
In general, Dividend-Eligible plans like All Savers provide the benefit of self-funding with less risk, and the opportunity to see savings on both premiums and in unused claims dollars.
Are you a small business based in Tennessee? Learn more about how this strategy may benefit your organization here.