Expand voluntary options, or increase wages?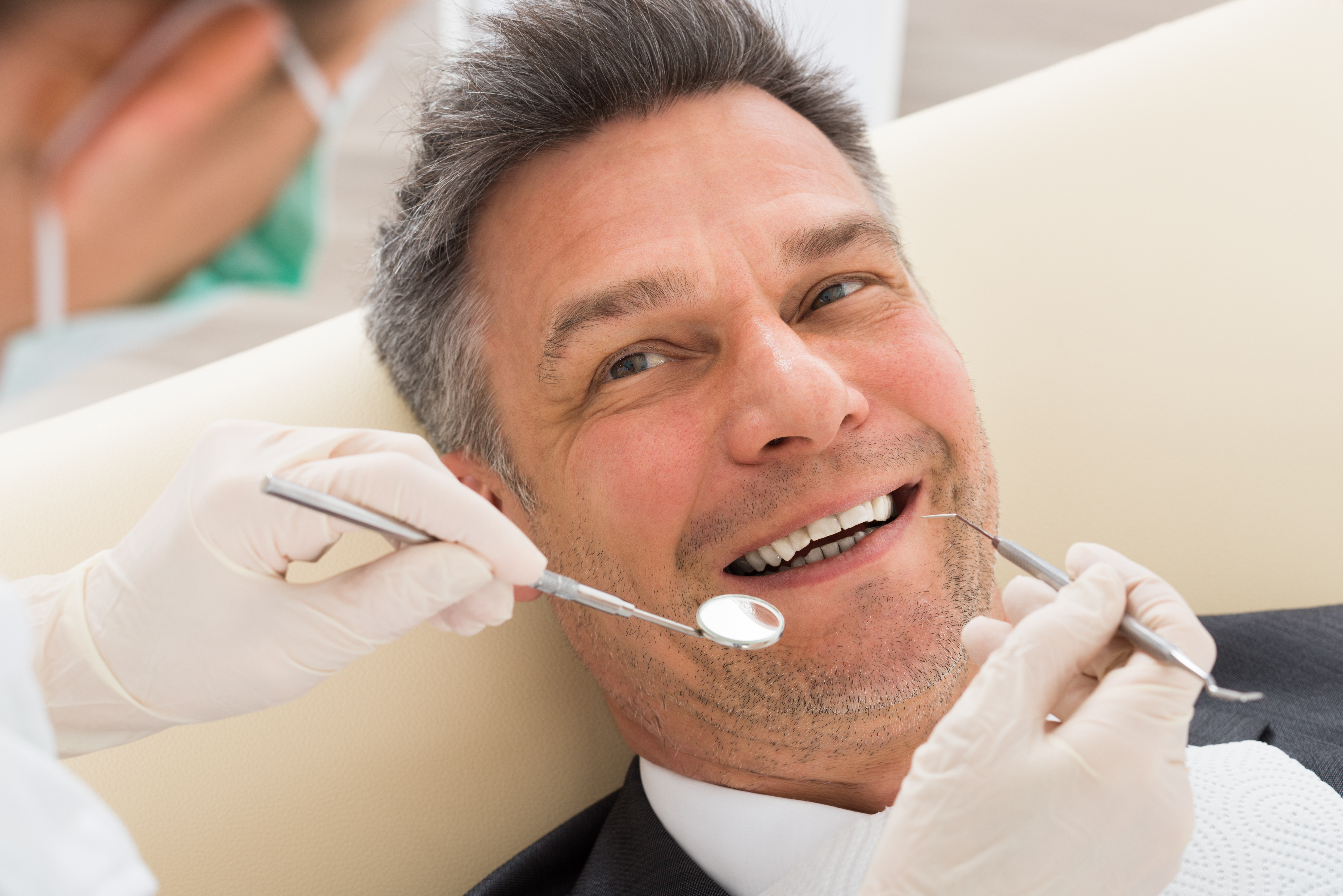 Answering a common employer question
Are your ancillary benefit offerings meeting all of your employees' needs?
Many employers offer dental, vision and life insurance, and maybe you have even tried to expand your offerings to meet more competitive standards—disability, accident or cancer insurance—but struggled to manage the paperwork or meet participation requirements. These challenges lead many employers to ask, why not just put additional funds straight into payroll?
With high deductible health plans growing in popularity, and out-of-pocket costs continuing to rise, there is more incentive than ever for employees to take on voluntary benefits like disability and critical illness coverage to help protect them should something bad happen.
If you are interested in expanding your options for employees, download our free case study to learn more. In it, we cover which benefits you can offer and how they function, as well as which challenges you may face.

But let's answer that first question: Why not just increase wages?
Voluntary options versus wages

To put it simply, this is a tax play. You and your employees benefit from tax exclusions when you allocate additional dollars as a defined contribution for ancillary benefits instead of in payroll. To demonstrate, let's look at an example below. This employer has 20 employees, and $6,000 in additional compensation for this year.
Below, we'll demonstrate how that sum would play out if the employer puts it through payroll, versus as an ancillary benefit contribution.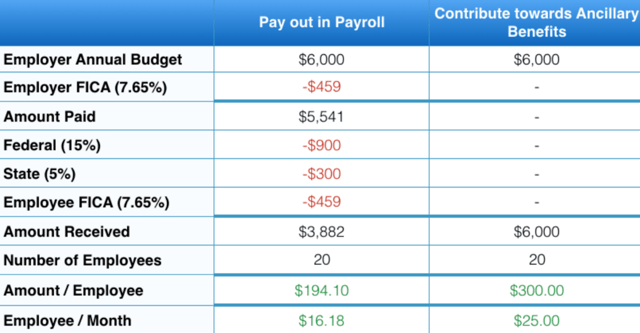 As you can see, if the employer splits that $6,000 among 20 employees and puts it through payroll, the funds are dramatically reduced through employer and employee taxes. Or, the employer can avoid all taxes through a defined contributions strategy, resulting in a greater dollar value per employee.

The $6,000 is worth more excluded from taxes. For that reason, ancillary benefit contributions stretch employer and employee dollars farther than if they are received through payroll.

Want more information? Click here to download our casse study.