What's the fastest-growing workplace benefit? The standing desk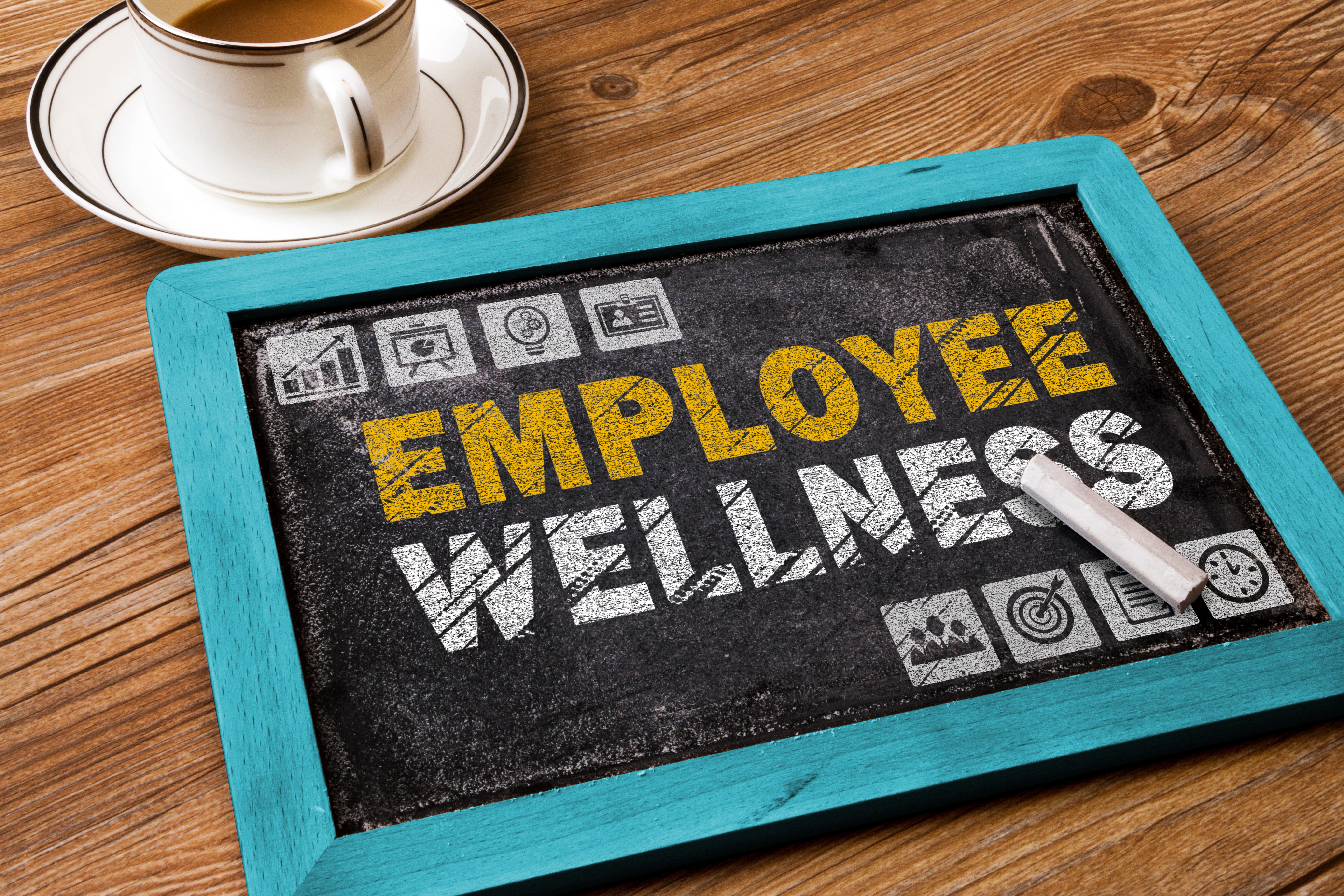 A quarter of employers plan to increase wellness benefits
A new study from the Society of Human Resource Management found a quarter of employers are planning to boost their wellness offerings to improve recruitment.
In particular, the fastest-growing benefit among employers is the offering of standing desks, which jumped from 13 percent in 2013 to 44 percent in 2017.
Why wellness? Studies show increasing engagement from employers and employees alike. Eighty-eight percent or employers with wellness programs said they were at least somewhat effective in improving employee health, and 77 percent said their program was effective in reducing healthcare costs.
Wellness on the rise
More than half of employer said they wanted to improve a culture of wellness at their organizations, and there are a range of options. Common choices are providing healthy lunch and snacking options, providing fitness trackers, organizing fitness challenges and encouraging employees to take breaks.
Most health plans provide tobacco-cessation incentives, but additional interventions can be simple, like reimbursing for gym memberships or providing healthier snacks in the workplace. They can also be more elaborate, like on-site gyms and employer-sponsored personal coaching.
A UnitedHealthcare study did find that shorter, less time-consuming wellness initiatives had better employee buy-in—two-thirds of employees were unwilling to devote an hour per day to wellness.
Looking into wellness programs? Download our free guide, which covers surveying employees, setting goals and implementing a program. Click here.