What employers need to know about ACA compliance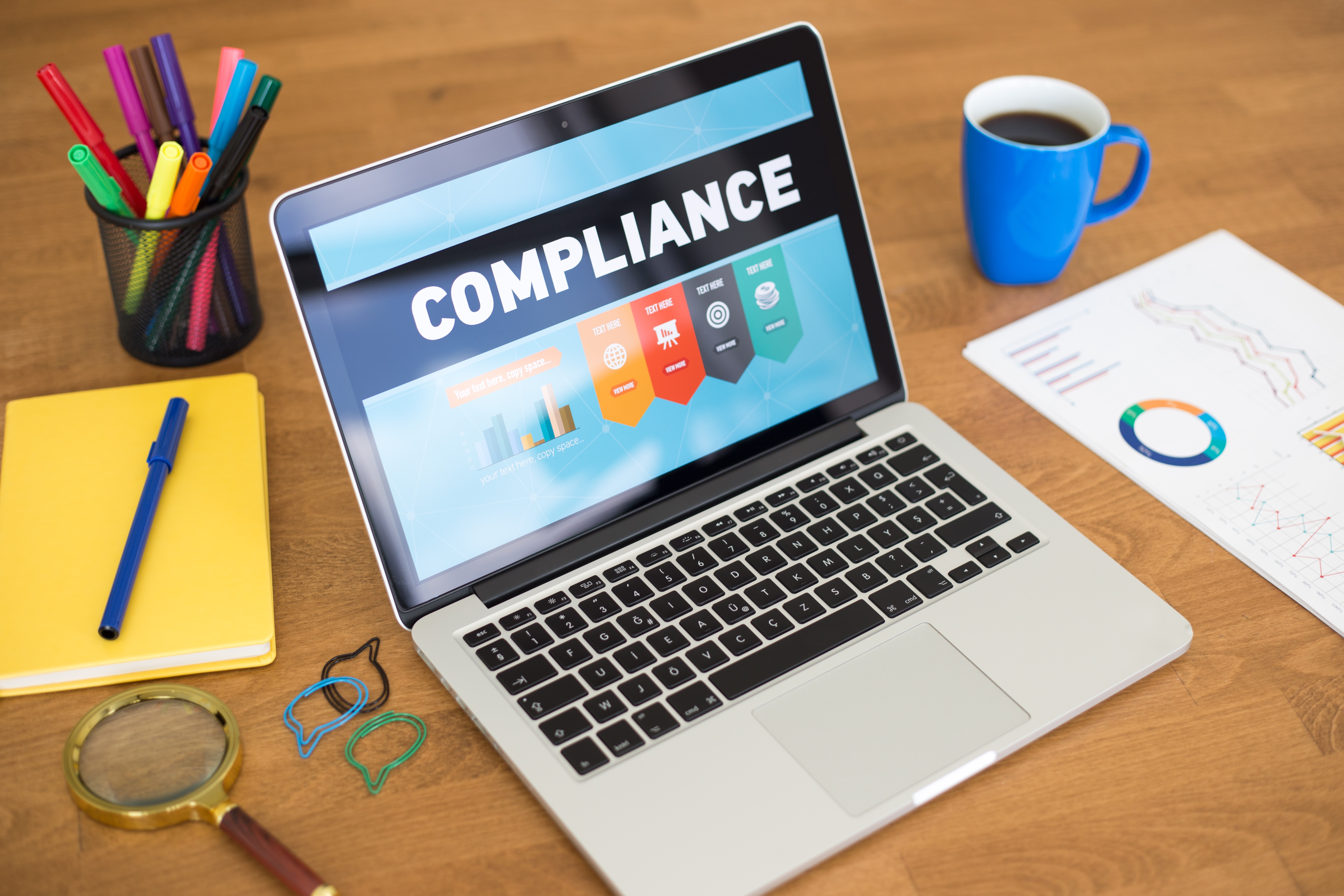 Repeal talk doesn't minimize potential for penalties
Though the Senate has been unable to pass an Affordable Care Act repeal bill so far, many legislators say they are not giving up. An ACA repeal could loosen a number of regulations for employers, but organizations should not assume repeal is imminent.
While it is important to monitor Congress' actions around repeal or deregulation, employers must remain critically aware that the ACA is in place, and carries stiff penalties for noncompliance. Keep an eye toward Washington, but focus on compliance today, because the possibility of repeal does not affect the penalties today.
Here's how to stay ACA-compliant. Need help reviewing your organization's compliance standards, or developing processes for managing them? BernieHR offers on-demand HR consulting and services. Click here to learn more.
How to stay ACA-compliant:
1. Notice of coverage
Employers are required to provide Notice of Coverage options under the ACA. This includes:

•General notice about the Marketplace
•
Depending upon income and what coverage may be offered by the employer, the employee may be able to get lower cost private insurance through the Marketplace.
•
If the employee buys insurance through the Marketplace, they may lose the employer contribution to their health benefits
2. Benefits in the first 90 days

If the employee is eligible for benefits, employers must extend the offer of benefits within the first 90 days.
3. Summary of benefits coverage

Employers must provide the summary of benefits, explaining coverage details such as deductibles, out of pocket maximums, and answering questions such as "Do I need a referral to go to a specialist?" or "Does this plan use a network of providers?"
4. Employee contributions to FSA

The IRS limit on employee contributions to an FSA is $2,600 as of 2017. Employers can set the maximum amount employees can contribute below that threshold.
5. Workplace wellness programs

The maximum reward for healthcare wellness programs has increased from 20 percent to 30 percent, and the maximum reward for preventing or reducing tobacco use is 50 percent.
6. Employer shared responsibility payment
Employers with 50 or more employees not offering benefits may be subject to penalty payments.
7. Reporting information on health coverage

This applies to all employers with more than 50 employees, and health insurance issuers and self insurance employers of any size. A key component on size is that more than 50 employees can include a combination of part-time employees who equate to 50+ employees when hours worked are combined.
8. Medical loss ratio benefits
Insurance companies must spend 80 percent of premiums on health care. Those that do not are required to issue rebates to the group health plan. Employers receiving the rebate must also allocate properly.
BernieHR can conduct compliance audits and develop a plan for achieving higher regulatory standards. Learn more about BernieHR here or click below to schedule a consultation.