What employers need to know about the new overtime rule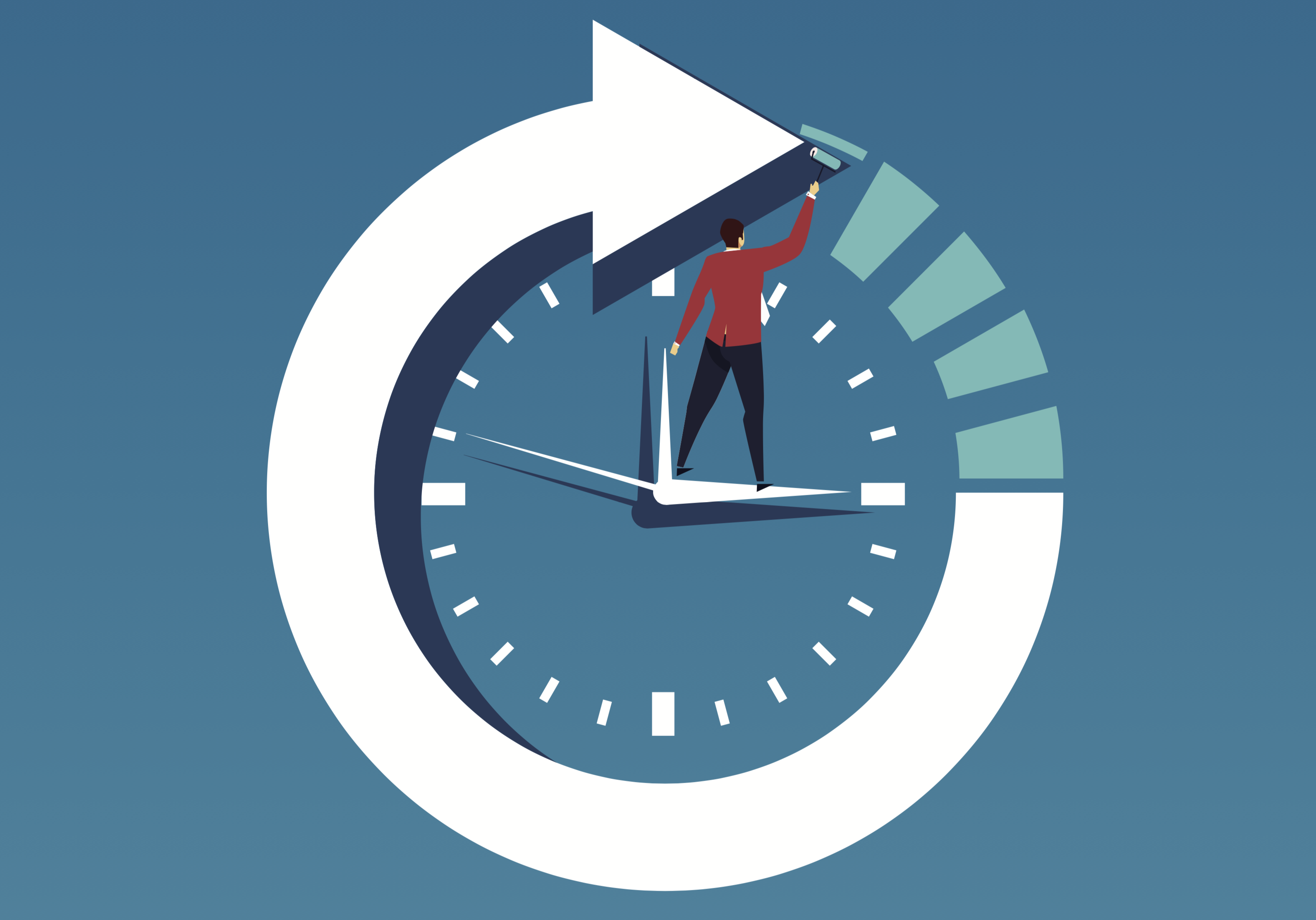 How to prepare
In March, the Department of Labor announced a proposed rule increasing the wage threshold for employees eligible for overtime.
If finalized, the rule would increase the overtime threshold from $455 per week or $23,660 annually to $679 per week or $35,308 annually.
Here are three things employers should know.
1. Number of employees affected
The DOL estimates 1.3 million currently exempt employees would become nonexempt through this rule change.
2. Costs to employers
Average annualized direct employer costs will total approximately $120.5 million per year over the first ten years
3. Determining an exempt employee
To qualify as an 'exempt' employee, the employee must either be salaried, be paid over the threshold, or perform primarily executive, administrative or professional duties.
There is no proposed implementation date for the new rule. Currently just a proposal, no changes will take effect until the publication of a final rule.
Learn more on the Department of Labor's website.
To learn more about how we can help your business, click below to request a consultation with a Bernard Benefits advisor.