What is a health sharing ministry?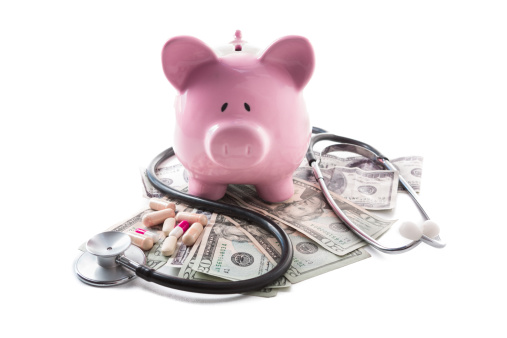 Not insurance, but another coverage option
Healthcare sharing ministries are one way to avoid the individual mandate penalty for lacking health insurance. If you're looking for 2017 coverage during the current open enrollment period, you may want to consider a healthcare sharing ministry.
Membership in these programs have more than doubled, according to the Alliance of Health Care Sharing Ministries, to about 530,000 members. But if it isn't health insurance, what is a healthcare sharing ministry?
A healthcare sharing ministry is an organization whose members share medical expenses with other members of a shared faith. It's a religious organization, and it's an alternative to traditional health insurance.


Some of the larger ministry organizations are Christian Healthcare Ministries, Medi-Share, Samaritan Ministries, Liberty Healthshare, MCS Medical Cost Sharing and Altrua Healthshare.
The programs typically work similarly to traditional insurance in that they have monthly payments, like premiums, and a deductible-like function that must be met before bills can be shared. Once that portion has been paid, members' bills are matched with other members payments.
However, there is a slight risk that, if costs overran member's payments, the organizations would essentially default. There are also faith-based and lifestyle requirements that members must meet, but healthcare sharing ministries can be good alternatives to traditional coverage for eligible consumers.
If you liked this post, you may also like "What happens if the exchanges collapse?"