What is a PEO?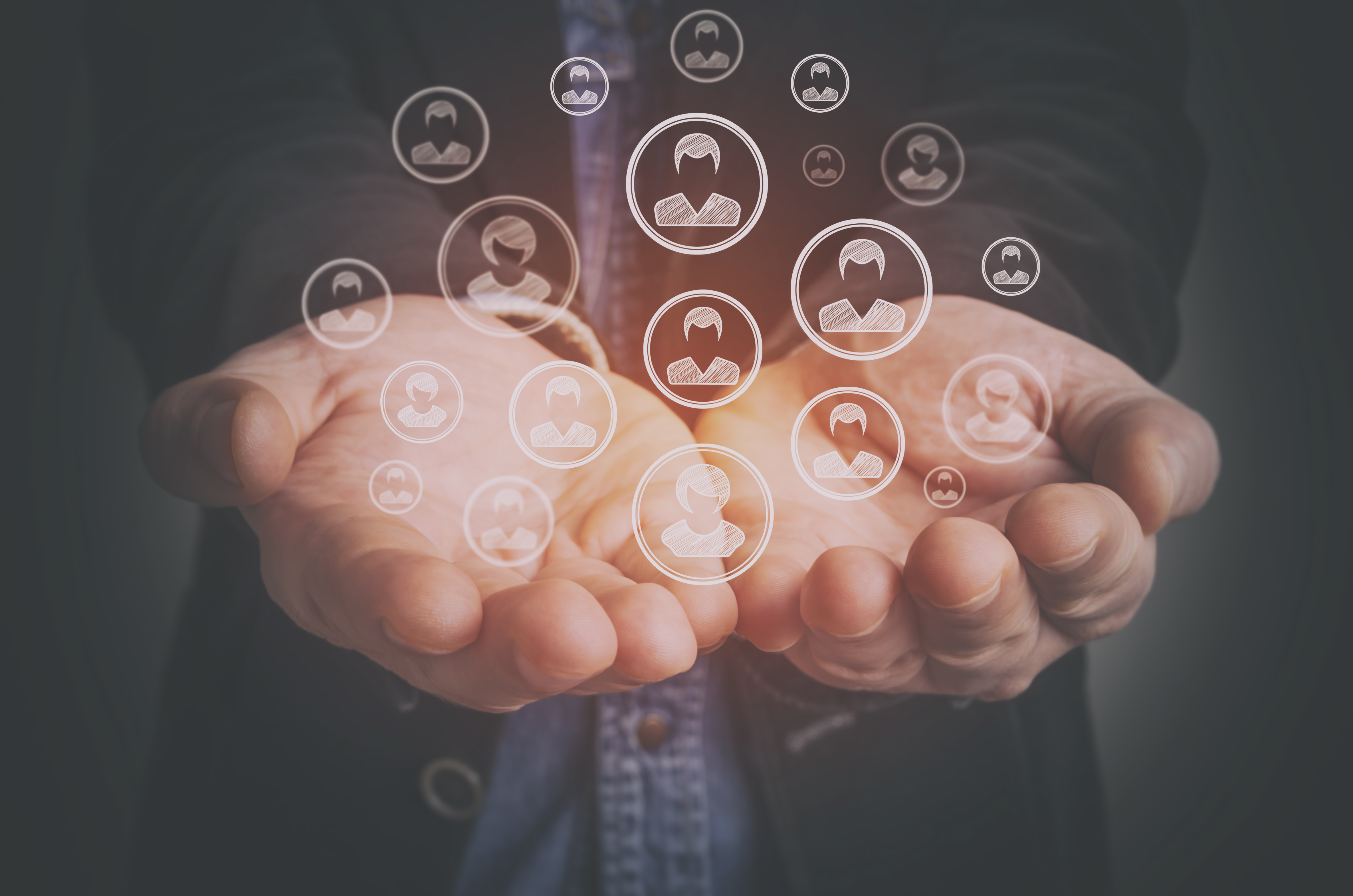 What employers should know
Businesses of all sizes need cost-effective, efficient HR administration. Some groups work with a Professional Employer Organization (PEO) to accomplish this. But what is a PEO, and how do you know if it's the right fit for your organization?

PEOs handle a variety of administrative tasks, including HR, payroll, benefits and more. PEOs effectively become the employer of record for your employees, and they 'lease' the employees back to you.
There are some pros and cons associated with this arrangement. While working with a PEO eliminates some administrative burden for small employers, it also has some drawbacks.
Further, many groups find that they outgrow the PEO strategy as their businesses evolve. Here are three signs that a PEO may not make the most sense for your business anymore.
Customized needs: PEOs employ a one-size-fits-all strategy, but many organizations find that they need or want more customization in benefits or payroll.

Expenses: PEOs often take a percentage of payroll. As businesses grow, PEOs become increasingly expensive.

Redundancy: Many groups find as they hire, PEO services become redundant.
Outside of a PEO, what are your options for managing benefits and HR? An experienced, comprehensive benefits broker can help your organization manage the full scope of benefits and HR needs, from hiring and onboarding to benefits to payroll.
Bernard Health has more than a decade of experience assisting in PEO transitions. To learn more about any of these items, contact one of our advisors today.