What is continuous coverage?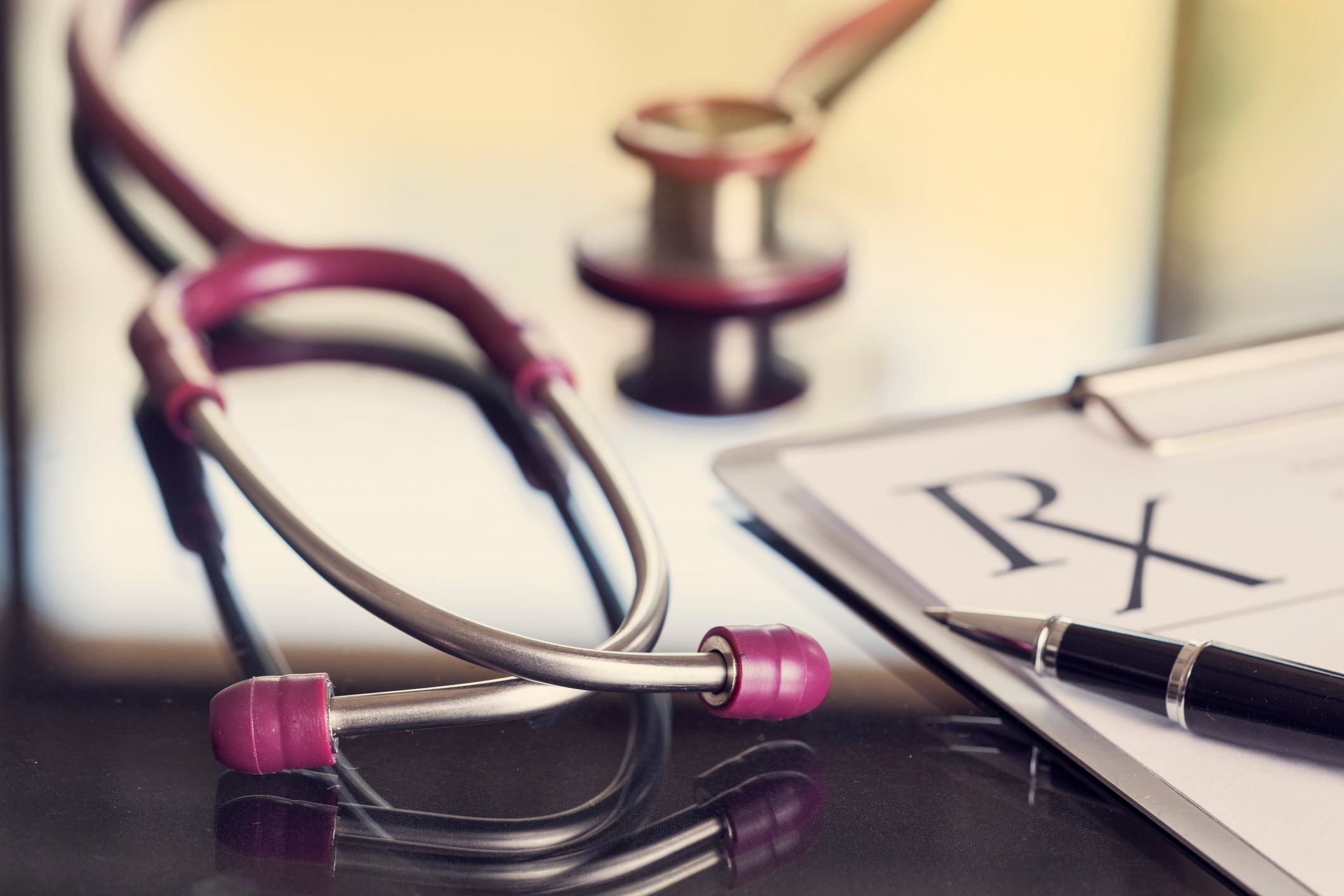 Republican policy included in American Health Care Act
Continuous coverage policies are an alternative to the Affordable Care Act's individual mandate. These policies have been included in the American Health Care Act, the recently released Republican replacement plan. Both continuous coverage policies and the individual mandate present financial incentives for consumers to get and keep health coverage.
But how do they work, and how are they different?
Why does the government want to incentivize people to get health coverage in the first place?

First, a little background. Put simply, the entire health insurance industry works better and more cost-effectively when most or all people are insured. When many people are uninsured, their costs get passed on to the people who have health insurance, which raises prices.
The ACA prohibited insurers from denying coverage to people with pre-existing conditions. Most consumers like this policy. But covering these people is expensive for insurers. In order to balance out the risk pool, everybody needs to have health coverage, so there is a good mix of healthy and sick consumers in the market.
Think about car insurance—the industry would not work very well if the only people who signed up for car insurance were people who just had car accidents. This is why the ACA included the individual mandate—which many people dislike, because it requires you to carry coverage, even if you're healthy and don't expect to use it.
Republican continuous coverage policies are slightly different than the individual mandate, but are intended to achieve the same results. Under these policies, there would still be financial consequences for people who go uninsured for longer than 63 days.
How they work:
Individual mandate: This is a policy that requires all Americans who can afford health coverage to carry it. If you don't, you have to pay a fine, called the individual shared responsibility payment, when you file your taxes for the year you lacked coverage.
Continuous coverage: This is a little more complicated, but a key difference is that there is no direct fine for going uninsured. Instead, you can be charged more by insurance companies if you have had a gap in your coverage. To be charged the standard rate, you have to keep "continuous coverage."
Here's how it would work. Let's say Jane has employer coverage, but decides to quit her job to start her own business. If she immediately obtains individual insurance, the insurer must charge her the standard rate, even if she has a pre-existing condition. She can't be surcharged as long as she keeps her coverage. No matter how many times she bounces back and forth from employer to individual coverage, she can't be charged more, as long as she kept continuous coverage the whole time.
If instead, Jane quit her job, went uninsured for a few months while she started her business, and then tried to get individual insurance, she could be charged a higher rate, healthy or sick.
Supporters of continuous coverage say it encourages personal responsibility instead of mandating it. Opponents say it won't do as good of a job of getting healthy people into the market as a unilateral mandate, because it's likely that at least some healthy people will simply take the risk and choose not to obtain coverage.
But ultimately, the two policies are just different ways to skin the cat. The government wants you to have health insurance, and these are simply two options for incentivizing that behavior.
If you liked this column, you may also like "Who will benefit most from an ACA replacement?"