Why don't employees choose HSA-eligible plans?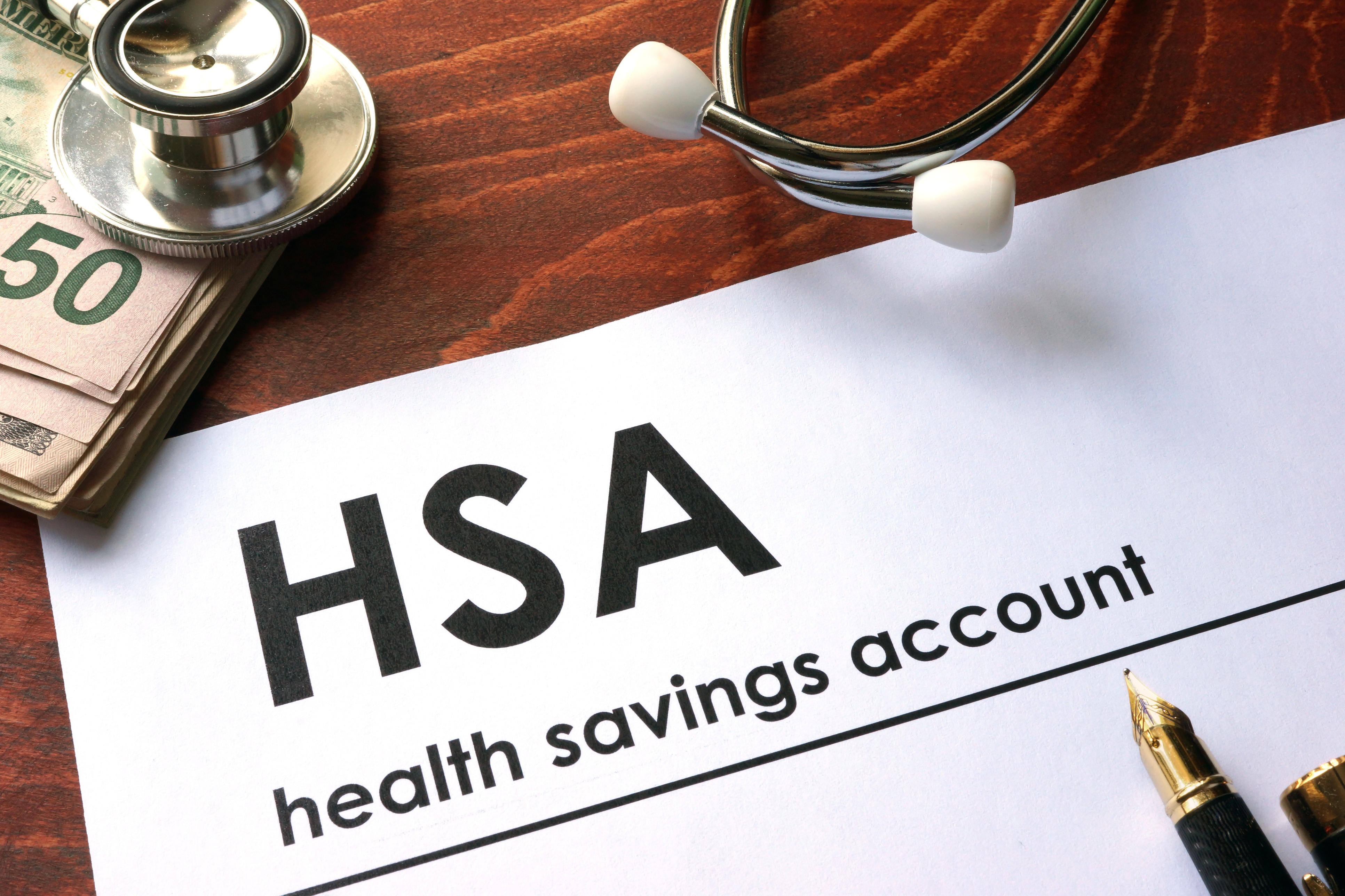 How to address common challenges
Health Savings Accounts are the foundation of Bernard Health. We built our brokerage in 2006 on the principle that HSAs were key to making healthcare more effective and sustainable for employers, and have since then helped hundreds of employers adopt an HSA strategy.
But we know that some employers struggle with adoption. In fact, industry averages indicate only 7 percent to 10 percent of employees sign up for the HSA option, negating the savings employers can find in transitioning to this type of plan. What's going wrong?

At Bernard Health, our average enrollment in HSA-eligible plans is 81 percent. We've been helping employers introduce this strategy for more than 10 years, and we know the challenges you may face. We'll cover those below. And if you aren't sure whether this strategy is right for you, be sure to download our free case study: Consider HSA-Eligible Plans for more information on how they work, what savings you may find, and more information on these challenges.
Challenges to an optimized HSA-eligible plan strategy:
The right message
We do not recommend calling these plans "high deductible health plans." You will note in this blog and across our company, we refer to them as "HSA-eligible health plans." These types of plans are right for many consumers, and in fact some employees benefit more from an HSA-eligible plan than the traditional "copay" plan. But mention high deductibles, and many of those same employees are tuning you out right away.
Pricing support
HSA plans have more cost variation in things like prescription prices and office visits than copay plans. This gives employees a better understanding of their healthcare spending, but it can be a challenge for consumers who aren't comfortable price shopping for healthcare services. Your employees will need support to help them spend HSA dollars wisely. At Bernard Health, we integrate with Healthcare Bluebook for price comparisons, and also have a full-time nurse on staff to help employees with prescription and pharmacy recommendations.
Technology
A robust benefits administration platform is key to a successful HSA-eligible plan strategy. To effectively manage contributions, ensure effective messaging to employees and communicate changes at the touch of a button, technology is paramount. Fortunately, Bernard Health clients get complimentary access to our proprietary benefits administration platform, BerniePortal.
Want to learn more about HSA-eligible plans and how to optimize them at your organization. Be sure to download our free case study. To speak with an advisor, call 1-800-505-0750.