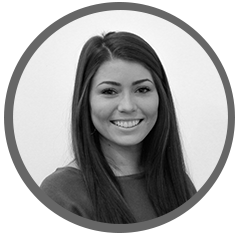 Written by
Courtney Cox
Courtney is an aPHR certified product marketer on the BerniePortal team who focuses her writing on all things HR.
Why you should offer more voluntary benefits this year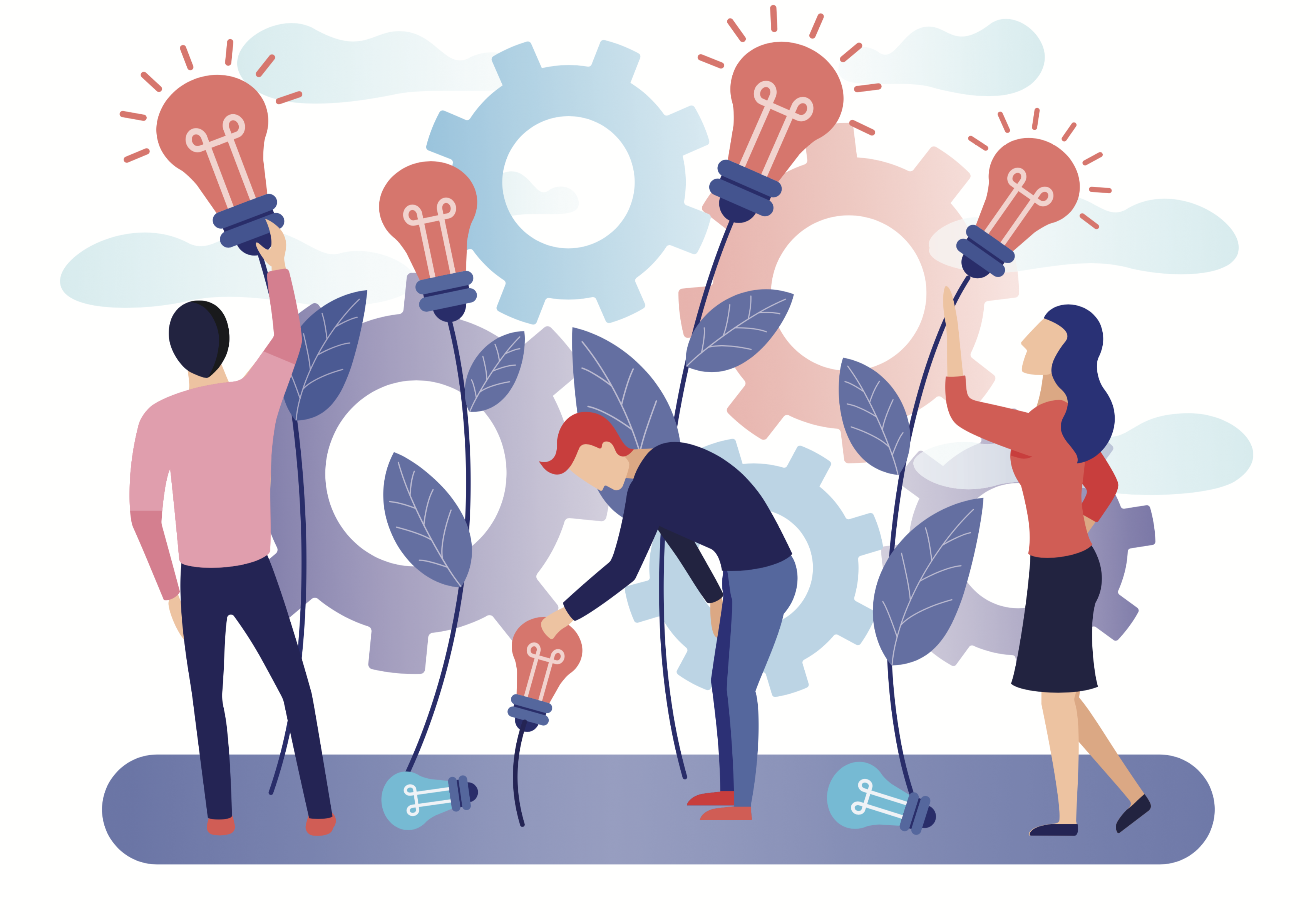 The advantages of a competitive benefits package
Small business owners are continually faced with the question regarding how to stay competitive in the benefits field. Simply put, large companies have deeper pockets, meaning they have greater resources and can offer more in terms of benefits and pay. Because of this, small organizational managers need to constantly think of ways they can recruit strong candidates. How can they sweeten their overall package, wow candidates, but not hurt their bottom line?
Let's look at 3 reasons why offering voluntary benefits can be a cost-effective solution to compete against your larger competition.
Boost retention
According to SHRM, the average cost-per-hire is $4,129, and the average time it takes to fill an empty position is 42 days. If you consider these numbers, you can conclude that finding a new employee is costly and time-consuming. Now, numbers aside, when you stop to think about the stress that adds, you understand why employee retention is such an important topic for small businesses.
By offering a better benefits package, you're simply communicating employee importance and offering them solutions to their needs. Benefits such as accident, critical illness, cancer, hospital indemnity, etc. are paid directly to the employee and can be used to help offset out-of-pocket medical expenses. These voluntary benefits can help fill gaps found in core benefits, as well as offer peace of mind to your employees ensuring nothing falls through the cracks. Did you know that according to benefitspro, 62% of employees under 50 wouldn't consider working for a company that didn't offer voluntary benefits?
Cost-effective
Voluntary benefits are paid for by the enrollee. In other words, employers don't have to take on any additional financial burdens by adding them as part of their overall benefits package. From the employer perspective, this may be one of the most attractive aspects of voluntary benefits. With a virtually non-existent price tag, more companies should expand their benefits offerings to stay competitive.
Advantages for employees
Employers know it's extremely difficult to meet the needs of all employees. By offering voluntary benefit types, you're allowing your employees the opportunity to fill those gaps. When employees feel covered, safe, healthy, and happy they become more productive in their jobs and more confident in their financial future.
If you're an employer looking to further expand your voluntary options, here are a few great benefits to consider:
Student loan repayment
Legal protection insurance
Pet insurance
Identity theft insurance
Vacation savings account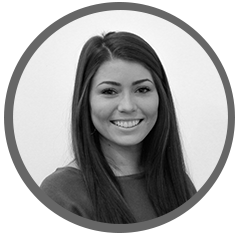 Written by
Courtney Cox
Courtney is an aPHR certified product marketer on the BerniePortal team who focuses her writing on all things HR.