Why your broker should offer HR software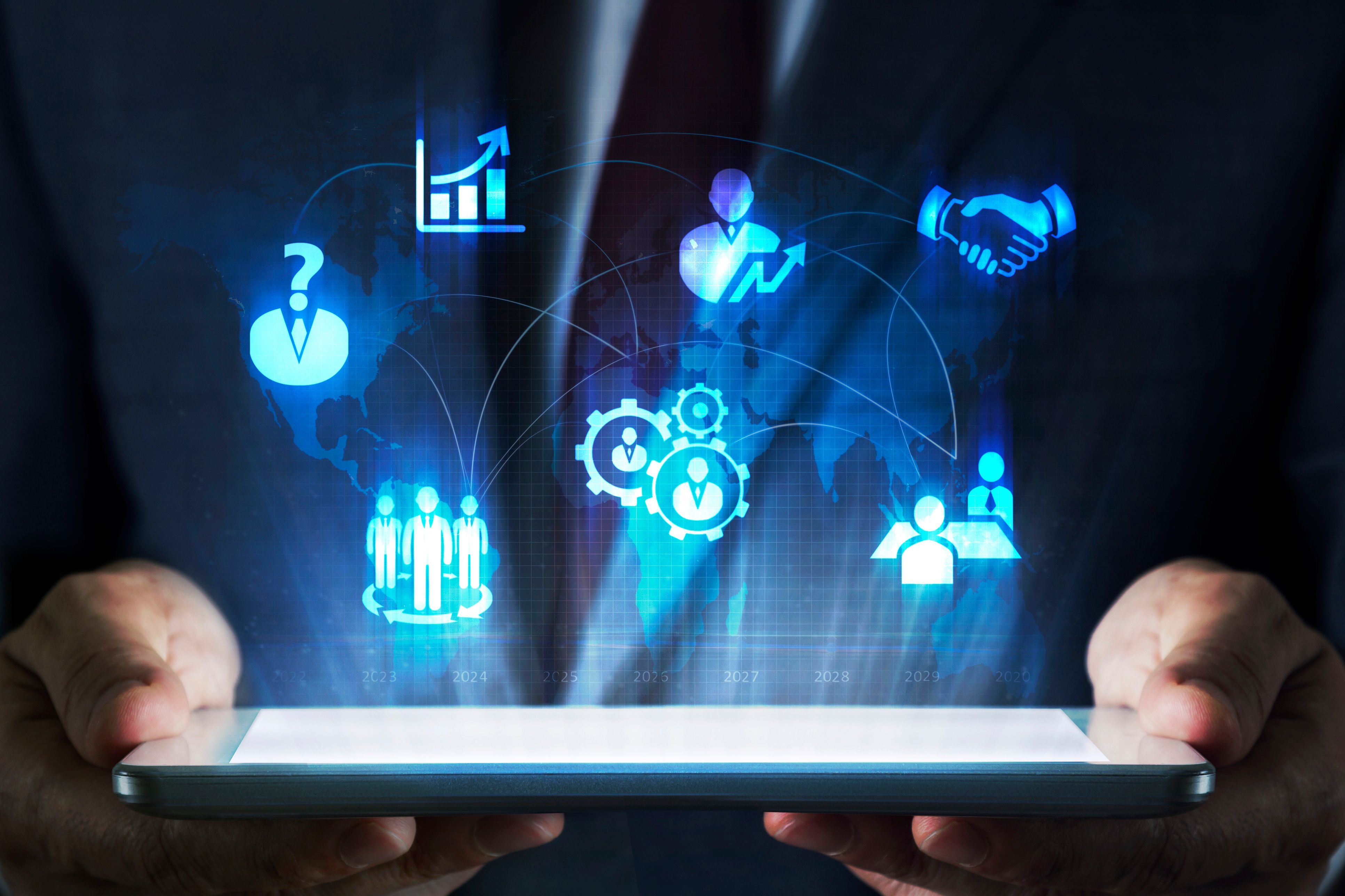 Broker-incorporated software is better than seeking a solution on your own
More than a billion dollars of venture capital is flowing into the HR and benefits administration industry, with many new software companies cropping up and targeting small and mid-sized employers. You may have seen ads for several of these platforms already—Zenefits, BambooHR, or Gusto, to name a few.
You may be wondering if adopting one of these technologies is right for your organization. Certainly, getting your benefits administration and HR processes online represents a large opportunity to increase efficiencies and reduce errors.
But before you begin evaluating options and comparing vendors, your first question should be to your health insurance broker. Does your broker offer a software platform? Do they plan to offer one in the next year?

If the answer is no, you may want to consider changing brokers. Here's why finding a broker who incorporates software into their value proposition is better than seeking out a software solution on your own.
1. Local expertise

Many of these software companies' business models are actually focused on eradicating the traditional insurance broker. Zenefits, for example, seeks to be both the broker and the software provider for employers. But these companies aren't based in the community where you work, and don't know the market dynamics as well as a local broker will.

When your broker incorporates a platform into their value proposition, you get the best of both worlds. You have that personal relationship with a local insurance expert who can assist you strategically with your benefits needs, as well as access to innovative software to tackle the transactional challenges of HR.
2. Fully integrated HR and benefits
Not every HR software system marketed to employers has a benefits administration function. This is a mistake, as health insurance touches every part of the HR ecosystem. If your system doesn't integrate HR and benefits, you risk an even more disjointed process than traditional paper enrollments.

If you use a platform provided by a brokerage, your broker likely conducted all the necessary due diligence on this issue and other integration aspects before rolling it out to you and your employees. When the platform comes from an insurance broker, you can be confident that benefits and HR are fully integrated.
3. Benefits leadership
Most people know that the health insurance industry in the U.S. has rapidly and radically changed over the last decade. With the new administration's plan to roll back the Affordable Care Act, the benefits industry is likely to face even more regulatory and compliance changes. How confident are you that your broker is on the cutting edge?

If your broker provides software, it's a good sign that they are looking ahead to where the health insurance industry is heading. If they don't, you may want to ask why—the benefits industry is only going to become more technologically advanced, not less.

A broker who provides a benefits administration and HR platform is likely one executing industry leadership.
Bernard Health provides expert advice about health insurance to employers in Nashville, Austin, Atlanta and Indianapolis. The brokerage is a recognized leader in helping groups implement and support an HSA-based health plan option, and Bernard Health clients have complimentary access to the company's proprietary and industry leading benefits administration and HR platform, BerniePortal. Want to learn more? Call us at 1-800-505-0750 or click below.